Former Tottenham boss Harry Redknapp backs John Terry as a future Chelsea manager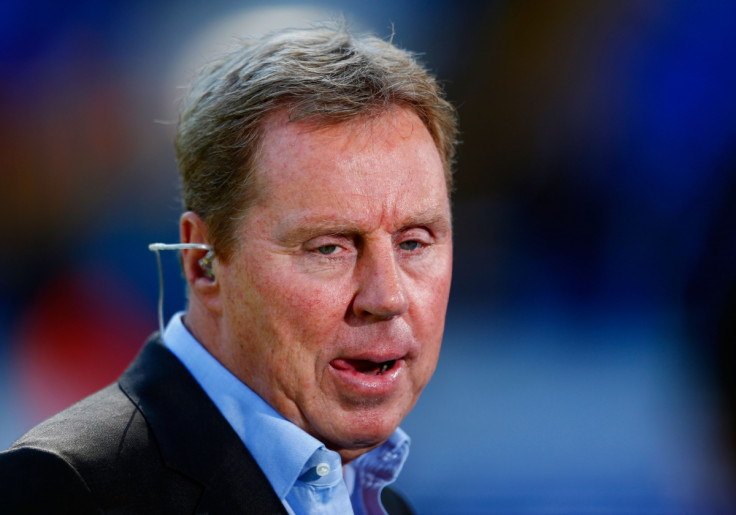 Former Tottenham Hotspur boss Harry Redknapp thinks John Terry could soon become the manager of Chelsea. The 35-year-old defender recently announced he is to leave Stamford Bridge at the end of the current season, but Redknapp can envisage a scenario in which Terry returns to his boyhood club in a managerial capacity.
Redknapp suggested Terry would be ideally suited to the role, provided he had an experienced hand alongside him. "I don't see why John couldn't [be a manager]," he told talkSPORT. "Given the opportunity and with the right people around him, someone like Ray Wilkins to work alongside him and help him through his first managerial job. I don't see why he couldn't manage Chelsea, personally."
Meanwhile, Redknapp also questioned the wisdom of Chelsea's decision to let go of the most-decorated captain in the club's history. "John Terry is the finest captain, along with Tony Adams, since Bobby Moore, in the English game. He'll be a massive loss when he leaves Chelsea.
"Eventually it's got to come to an end. He can't play forever but I think he's such a leader and such a winner [he could play on]," he said of the defender who has played nearly 700 games for the club.
What's more, Redknapp said Terry can become a source of inspiration for the west London club's younger players. "The lad Kurt Zouma has come into the team and been playing alongside him, learning the game and learning off of John," he said. "It's invaluable even if he doesn't play every week next year. At least the young players in the team [can learn from him]. He's a talker, he's an organiser, he could teach the young lads so much about the game."
© Copyright IBTimes 2023. All rights reserved.