Given its glitz and glamour, it is little surprise that the Formula One off-season is beginning to mirror the football transfer window. Speculation, rumour and conjecture has dominated the 117 days since Nico Rosberg was crowned world champion in Abu Dhabi, with changes littered across the grid ahead of the new campaign.
Only a handful of teams have retained the same driver line-up from 2016, while Manor F1 are no-one after ceasing trading having failed to find a buyer. There are new faces in the form of Pascal Wehrlein and Canadian Lance Stroll, who partners Felipe Massa who has returned to the sport just weeks after retiring.

Even behind the scenes there have been alterations. James Allison has moved to Mercedes and Paddy Lowe is now behind the scenes at Williams. There are even new owners, with Liberty Media removing Bernie Ecclestone from the F1 hotseat. But how do each of the 10 teams line-up for the new term. IBTimes UK guides you through the grid.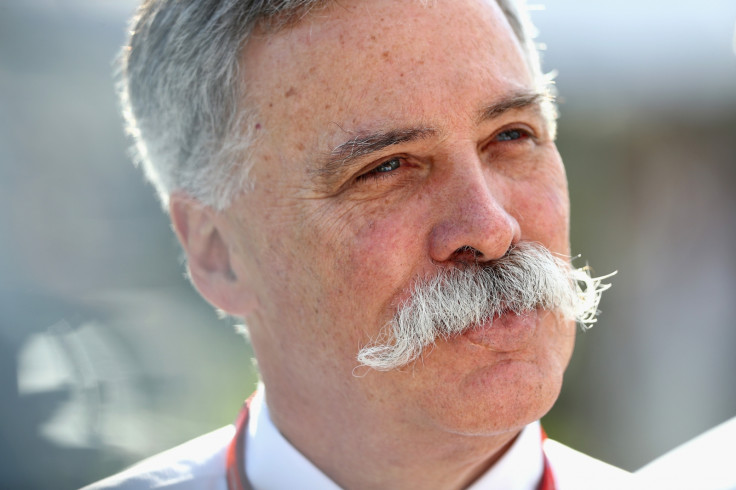 Ferrari
Drivers: Sebastian Vettel and Kimi Raikkonen
Constructors Championships: 16
Drivers' Championships: 15
Race victories: 224
Pole positions: 208
Fastest laps: 237
2016 position: 3rd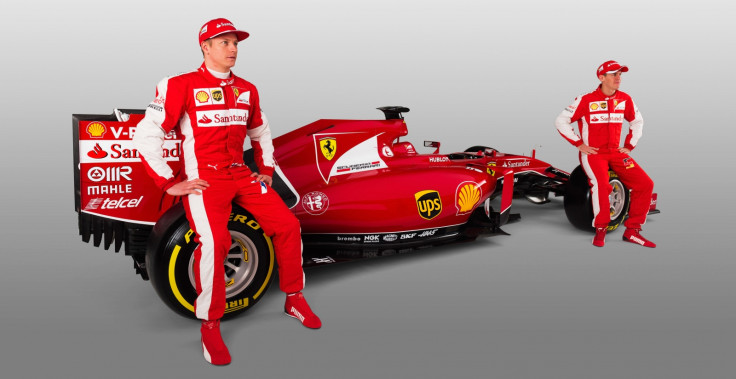 Force India
Drivers: Sergio Perez and Esteban Ocon
Constructors Championships: 0
Drivers' Championships: 0
Race victories: 0
Pole positions: 0
Fastest laps: 4
2016 position: 4th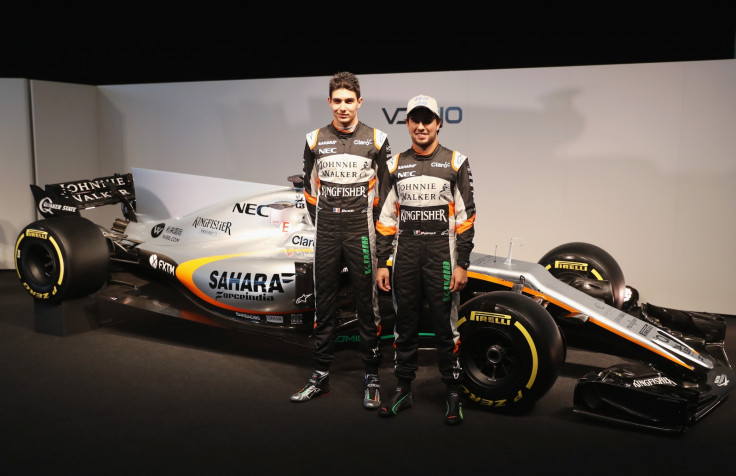 Haas F1
Drivers: Romain Grosjean and Kevin Magnussen
Constructors Championships: 0
Drivers' Championships: 0
Race victories: 0
Pole positions: 0
Fastest laps: 0
2016 position: 8th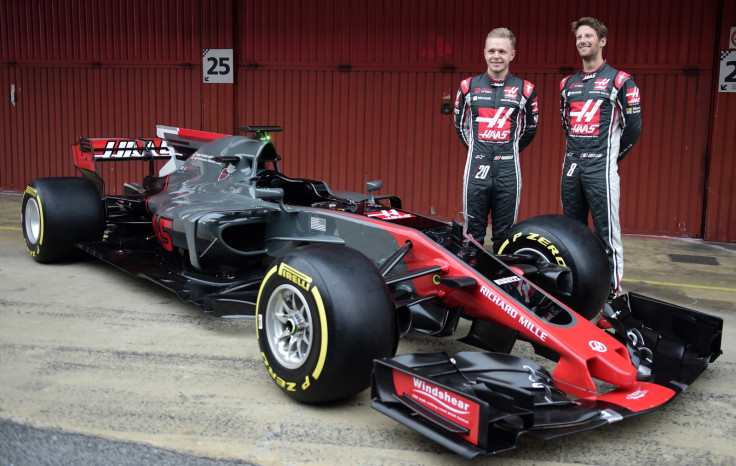 McLaren
Drivers: Stoffel Vandoorne and Fernando Alonso
Constructors Championships: 8
Drivers' Championships: 12
Race victories: 182
Pole positions: 155
Fastest laps: 153
2016 position: 6th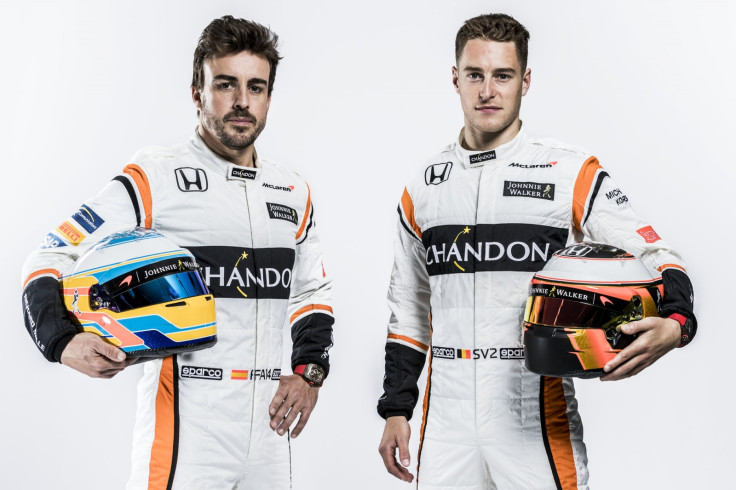 Mercedes
Drivers: Lewis Hamilton and Valtteri Bottas
Constructors Championships: 3
Drivers' Championships: 5
Race victories: 64
Pole positions: 73
Fastest laps: 47
2016 position: 1st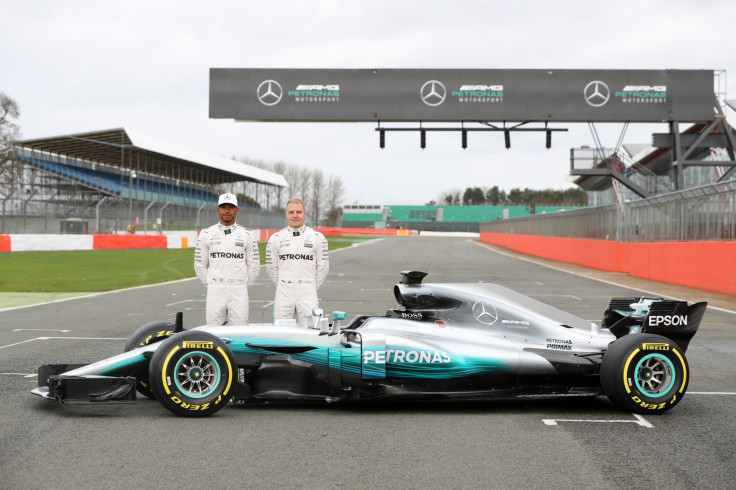 Red Bull
Drivers: Daniel Ricciardo and Max Verstappen
Constructors Championships: 4
Drivers' Championships: 4
Race victories: 52
Pole positions: 58
Fastest laps: 52
2016 position: 2nd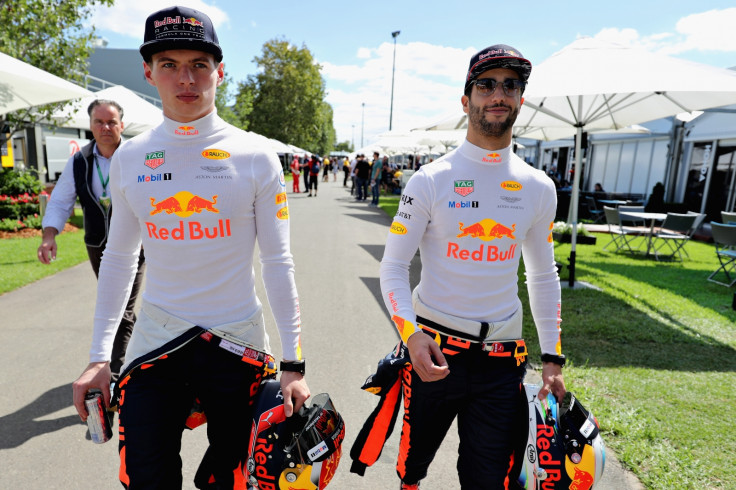 Renault
Drivers: Nico Hulkenberg and Joylon Palmer
Constructors Championships: 2
Drivers' Championships: 2
Race victories: 35
Pole positions: 51
Fastest laps: 31
2016 position: 9th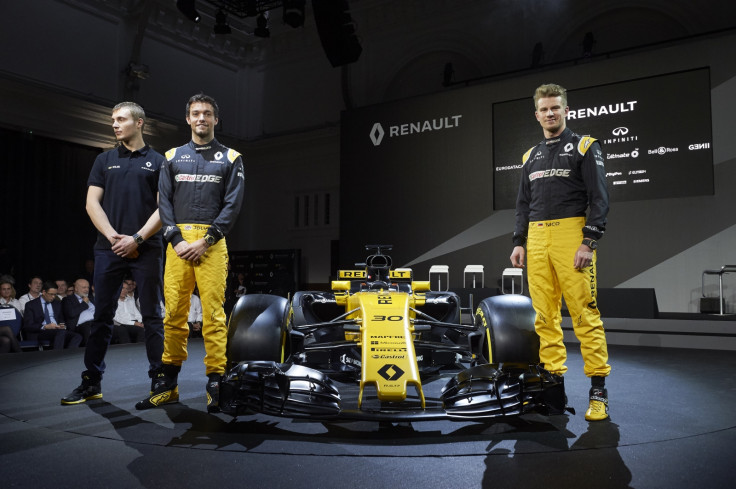 Sauber
Drivers: Marcus Ericsson and Pascal Wehrlein
Constructors Championships: 0
Drivers' Championships: 0
Race victories: 1
Pole positions: 1
Fastest laps: 5
2016 position: 10th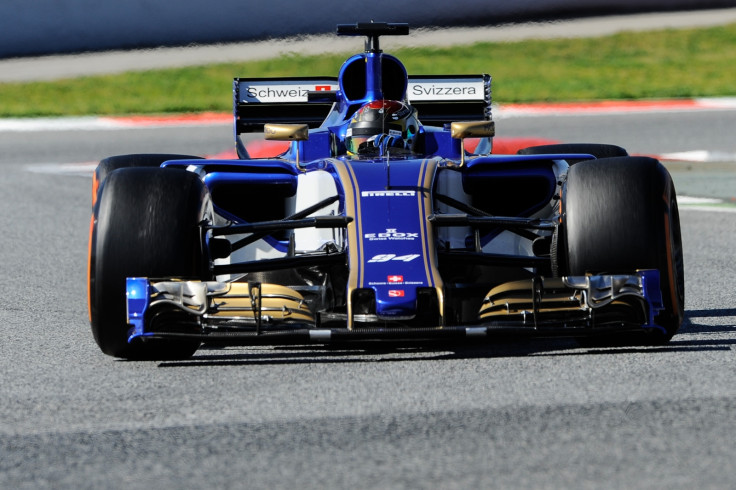 Toro Rosso
Drivers: Daniil Kvyat and Carlos Sainz
Constructors Championships: 0
Drivers' Championships: 0
Race victories: 1
Pole positions: 1
Fastest laps: 1
2016 position: 7th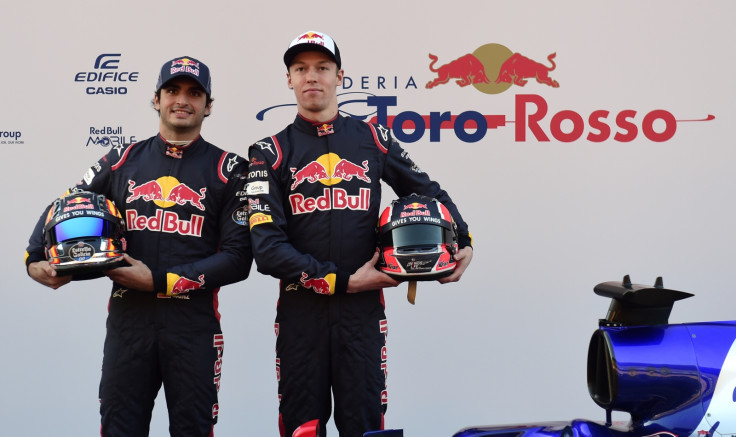 Williams
Drivers: Lance Stroll and Felipe Massa
Constructors Championships: 9
Drivers' Championships: 7
Race victories: 114
Pole positions: 128
Fastest laps: 133
2016 position: 5th