This is what car shows and the concepts they reveal are all about. The Renault Trezor will not arrive in showrooms any time soon and your local dealer is not taking deposits, even from his very best customers. We don't even know how far it will go between charges, but that doesn't matter – just look at it.
After announcing the new Zoe, with a claimed electric range of an impressive 400km (250 miles), it was time for Renault to show off in front of its home crowd at the Paris Motor Show. And what a thing to show off. The Trezor is a carbon fibre sports car with a design straight out of science fiction and a motor from Formula E.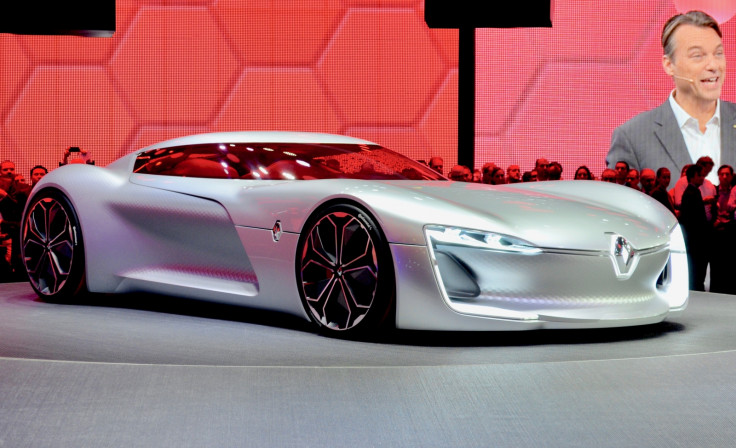 Renault describes the car as a 'grand tourer', but the looks are more hypercar than long-distance cruiser. The car develops 260kW (350 horsepower) and can accelerate to 62mph (100km/h) in "under four seconds".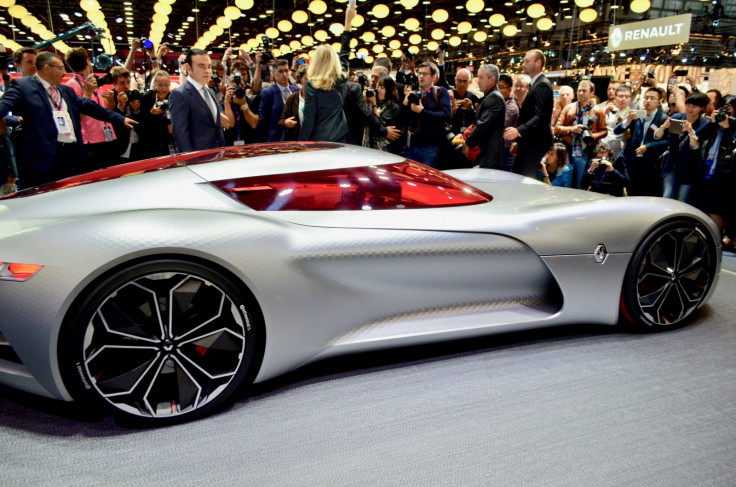 The Trezor is less about its claimed performance and more about its design, which Renault describes as "warm, simple and sensual".
Plainly put, it looks sensational. The gathered press literally ran towards the car when the ropes keeping us back were removed. There was scuffling, excitement and jaws were still on the floor when event staff asked everyone to move back again.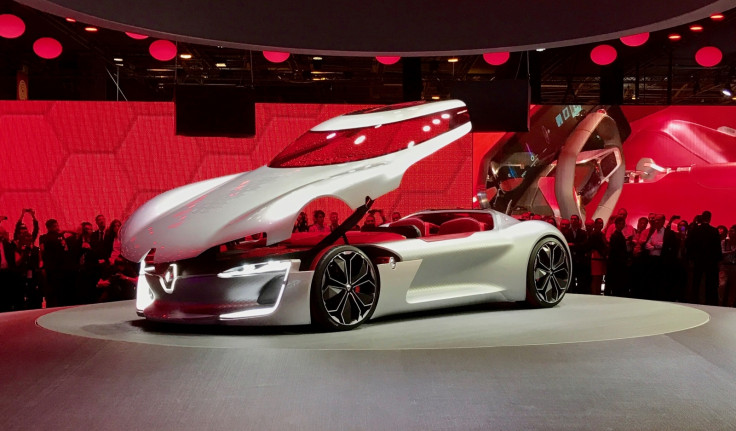 It's a proper concept car with a low, wide, menacing stance and a one-piece canopy that opens up high to reveal a red interior, which blends the styles of vintage motor racing and a modern day fighter jet. The leather bucket seats remind us of those from the Mercedes Gullwing of the Fifties, while the head-up display, OLED screens and rectangular steering wheel are as 2016 as it gets.
There is also an autonomous driving mode that adjusts the exterior lighting to tell other motorists that the car is controlling itself. In this mode, Renault suggests the driver and their passenger could watch a film.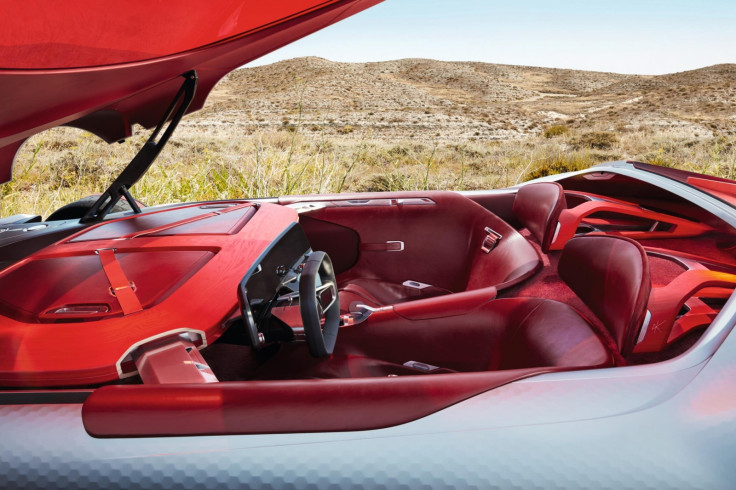 Although the Trezor is unlikely to ever enter production, Renault says some elements of its design will pave the way forward to a new house style for the company. If anything here makes its way into future Clios and Meganes, we really won't complain.
It may be mostly science-fiction, but that doesn't matter. Shows like Paris are playgrounds for car manufacturers to leave emissions tests and boot space behind, and have some fun.