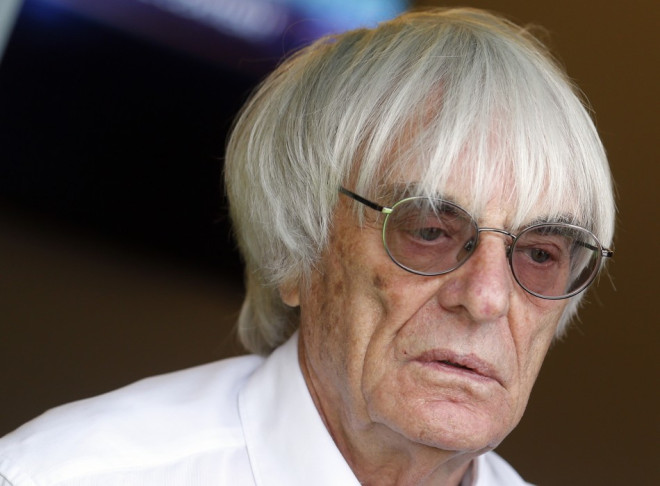 Formula One boss Bernie Ecclestone arrived back in court today where he continues to face accusations of bribery charges.
Witnesses are to begin testifying in the case, which is being held in Munich, which could see the 83-year old business magnate go to prison for up to 10 years.
Dr Gerhard Gribkowski, who was jailed for tax evasion and corruption in 2012, is expected to be called upon as one of the witnesses.
Ecclestone is alleged to have paid a $44m (£26m) bribe to Gribkowsky, the former chief risk assessment officer at Bayern Landesbank, to facilitate the sale of the Bavarian bank's FI stake in F1 to its current owners, the private equity group CVC.
It is alleged that Ecclestone's main motivation was to retain his position as F1 chief executive following the sale.
However, the Formula One tycoon adamantly denies the allegations, by claiming he was the victim of blackmail from Gribkowski.
Ecclestone admits to paying Gribkowski the huge sum, but claims it was actually hush money, after the banker threated to disclose details about the F1 chief's tax affairs.
Ecclestone's statement read: "The alleged bribery never happened. The prosecution's claims are based on statements by Dr [Gerhard] Gribkowsky which are wrong, misleading and inconclusive.
"It was clear, he [Gribkowsky] wanted money. He said he had always protected me, but that there was a lot he could say. I often asked my lawyers: 'Is there a German word for blackmail?'"
Twenty six hearing days have been set aside, with the last scheduled for 16 September.