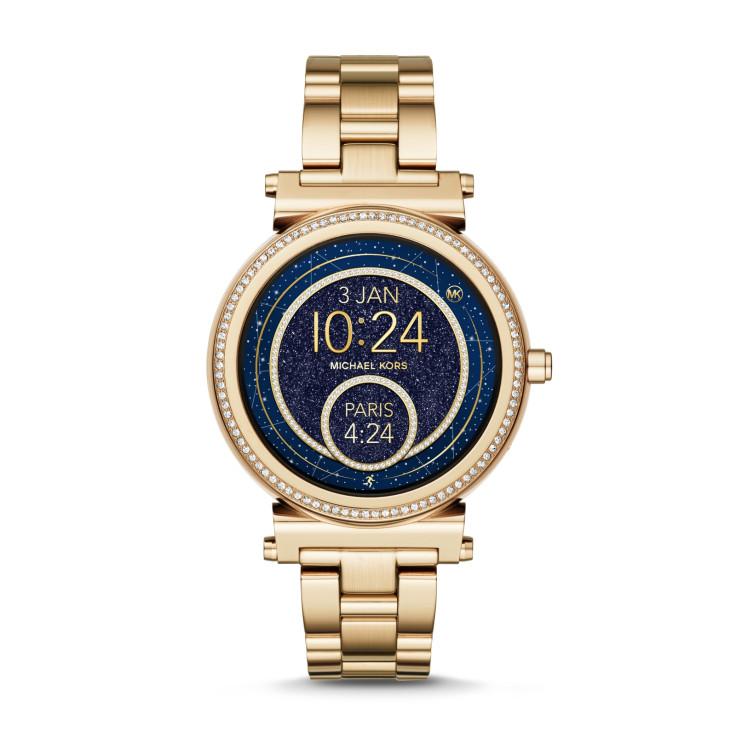 Fossil, which is well-known for some of the most stylish watch brands including Emporio Armani, Skagen and Michael Kors, plans to offer a whopping 300 smartwatch models in 2017 alone to establish them as a fashion trend.
"As an innovator in the fashion watch space, we knew that Fossil Group had the ability to launch a new category of watches that would be extremely relevant to a new generation of watch wearers," Steve Evans, executive vice president, Fossil Brand, told IBTimes UK. "We pride ourselves as being 'watch geeks' and became obsessed with transforming the watch category as it stands," he added.
The company plans to launch the models across 14 brands including DKNY, Marc Jabos, Diesel, Chaps, Misfit and Tony Burch. The watches are slated to have design varieties that range from sleek and small dials to hybrid full-round touchscreen wearables with custom AMOLED displays.
All the smartwatches will be running on Android Wear 2.0 and above with functionalities differing depending on the watch model. The processor used for all of these watches will be Qualcomm's Snapdragon Wear 2100.
Misfit and Emporio Armani will be the first brands in line to come up with their collection late summer, while the other brands will have their offerings reserved for the fall or holiday season.