The new owner of Holland & Barrett will have to get several key elements right if they are to justify its heady £1.8bn price.
This price puts the UK's biggest health food chain at a higher valuation than other high street stalwarts with arguably bigger household names, such as Halfords, Thomas Cook and Sports Direct.
The bid values Holland & Barrett at 2.9 times revenue, above the median of 0.75 times for retail acquisitions made during the last 12 months, according to Bloomberg data.
L1 Retail, a fund controlled by Russian billionaire Mikhail Fridman, is buying the chain from US private equity firm Carlyle.
A number of things will have to go Fridman's way to make sure this high valuation does not lead to buyer's remorse.
Getting it right first time
Holland & Barrett will be L1 Retail's first investment, and Fridman will hope his first entry into this market is well-judged.
The Nuneaton-based chain, which employs 4,200 staff, runs more than 1,150 shops with most in UK and the rest in countries including China and India.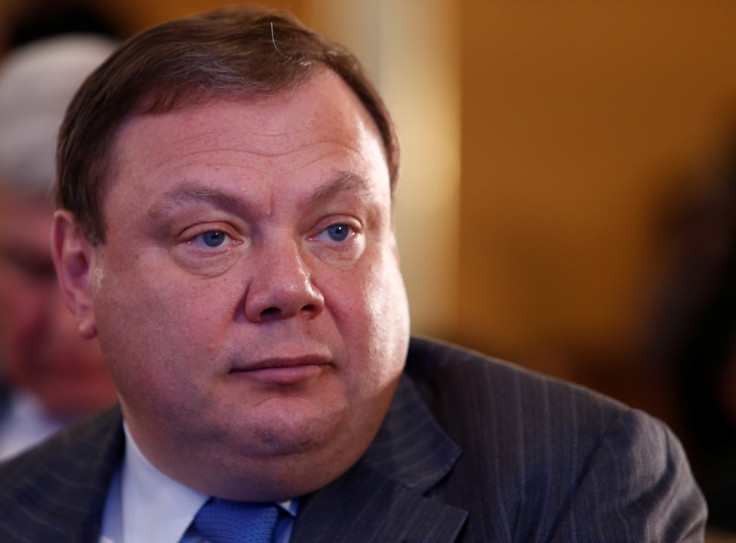 It sells more than 9,000 healthy lifestyle products ranging from simple nuts and seeds to tablets that claim to boost the skin's self-tanning properties. The chain reported revenues of more than £610m last year, and has posted 32 consecutive quarters of like-for-like growth.
However, buyout rivals KKR, Bain and Advent all looked at Holland & Barrett before pulling out. Last week it was reported that the Singaporean owner of Superdrug, AS Watson, was weighing a £1bn-plus offer. All of these experienced retail funds seemed to baulk at the £1.8bn price tag.
The right team at Holland & Barrett
L1 Retail said it plans to work alongside current chief executive Peter Aidis and his management team.
But the investment fund's advisory board boasts former Home Retail boss John Walden, ex-Lidl boss Karl-Heinz Holland and Clive Humby, one of the founders of the firm behind the Tesco loyalty card, Dunnhumby. Their experience will be needed keep the firm growing at pace.
Hope a growing market keeps moving in the right direction
Holland & Barrett said it has opened more than 300 stores since it was bought by Carlyle for $3.8bn in 2010, which means it is "well positioned to benefit from structural growth in the growing £10bn health and wellness market."
Researchers Euromonitor say the health and wellness market grew 4.8% a year between 2011 and 2016.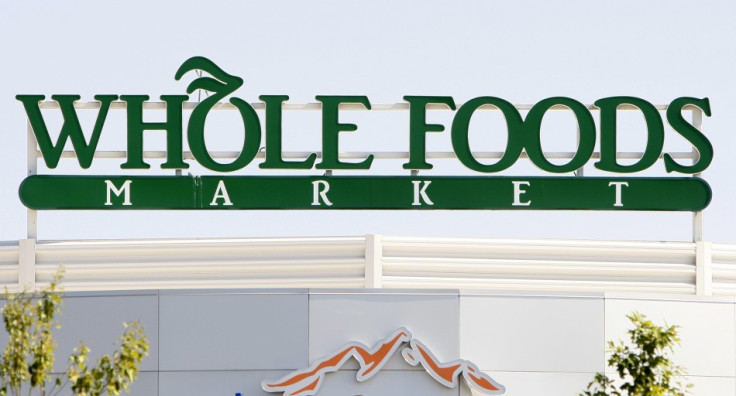 The deal demonstrates an appetite for retailers who sell natural foods and products.
Online giant Amazon earlier this month agreed to buy upmarket food store Whole Foods for $13.7bn (£10.7bn) in a deal that sounds alarm in the head offices of the major supermarkets in the US and UK.
Also, this month French cosmetics group L'Oreal said it would sell British natural products beauty chain Body Shop to Brazilian rival Natura for €1bn, expanding the South American firm's operations in Europe.
But there are signs that consumer spending in Holland & Barrett's core UK market is beginning to slow down.
UK retail sales fell by 4.4% in the month to the end of May, the sharpest fall in four and a half years, according to a June report by British Retail Consortium, with households hit by rising inflation and stagnating wages.
However, L1 Retail is keen to emphasise the firm's opportunities for international expansion.
Deep pockets
If the business does not take off at the pace the retail fund hopes it may come to rely on Fridman's deep pockets.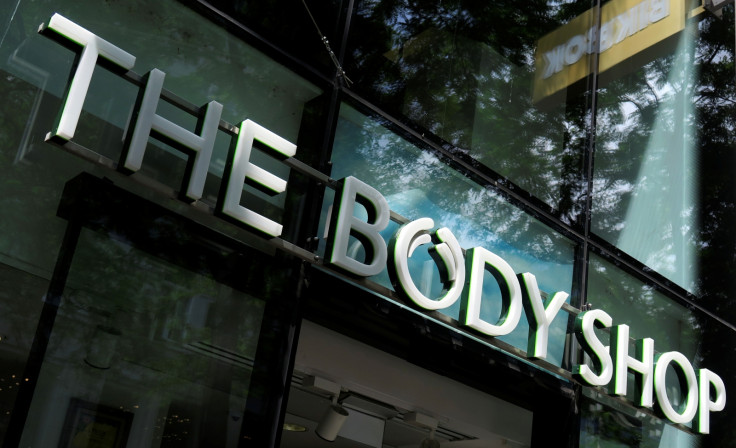 Fridman is best known for his role as chief executive of BP's Russian joint venture TNK between 2003 and 2012, when it was sold to Rosneft for $56bn.
His wealth is estimated at $14.4bn by Forbes this year. He used the proceeds from the sale of his stake of the oil joint venture to set up his wider investment fund, LetterOne funded in 2013, which has investments in the telecoms, technology and energy sectors.
His current oil and gas interests stretch from Algeria and Libya to Poland and Norway.