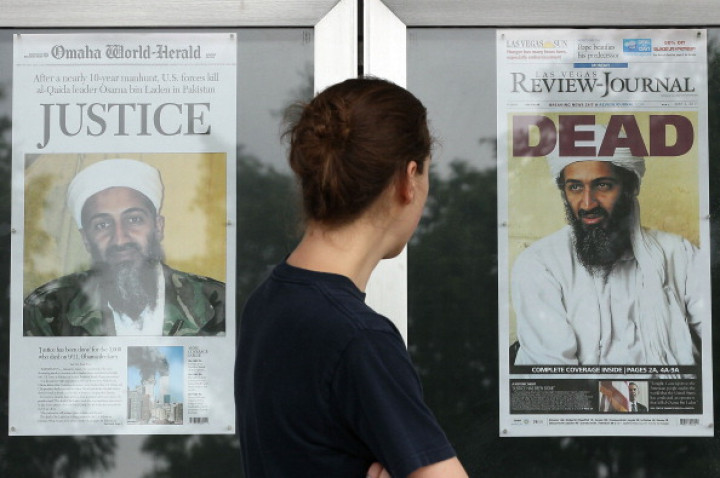 Fox News network announced on Wednesday (29 October) that it will soon feature an exclusive documentary titled, 'The Man Who Killed Osama Bin laden', and reveal the identity of the US Navy Seal who killed the most wanted terrorist in the world.
Exclusive to Fox News, the documentary hosted by Fox News' Washington correspondent Peter Doocy, will feature the first public interview of the US Navy SEAL, also known as 'The Shooter', who fired the shots that killed bin Laden on 2 May, 2011 in Abbottabad, Pakistan.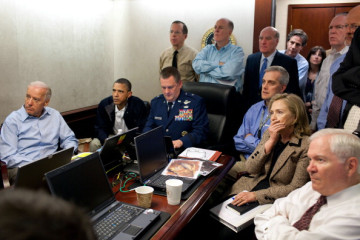 The Navy SEAL will offer a detailed first hand account of the mission, Operation Neptune Spears, that lead to the raid on the al-Qaeda leader's compound in Abbottabad and his eventual downfall.
It will also be revealed why there was an unexpected helicopter crash that night and details on what was happening inside bin Laden's compound.
Also expected are details on the "The Shooter's" confrontation with bin Laden, including the terrorist's last words as he bid farewell to the world.
There will be a behind-the-scenes glimpse into a secret ceremony, where the shooter donated the shirt he was wearing during the mission to the National September 11 Memorial Museum in New York City.
The documentary will be aired on 11 and 12 November.