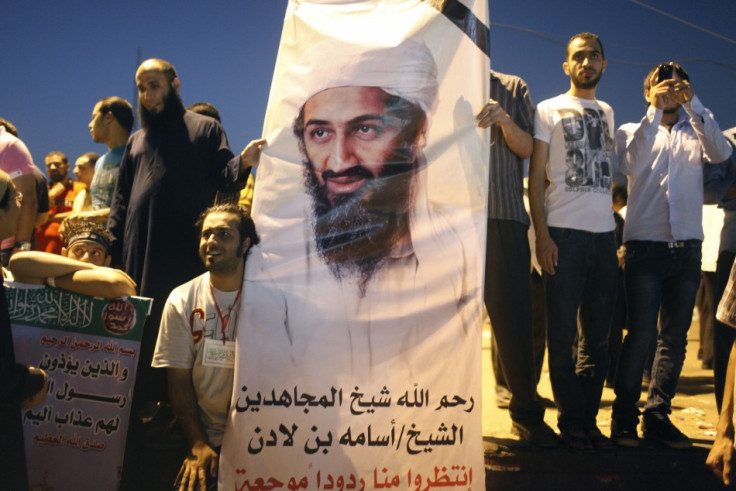 The head of US special operations ordered the destruction of photographs of Osama Bin Laden's corpse, new evidence suggests.
Eleven days after US special forces killed the Al-Qaeda leader in 2011, Admiral William McRaven sent an email to subordinate officers instructing them to destroy any remaining photographs.
An email obtained via a Freedom of Information Act request from Judicial Watch, a non-profit legal group, revealed McRaven requested the photographs be destroyed or handed over to the CIA.
Bin Laden was killed in May 2011 at his compound in Abbottabad, Pakistan. The special operations team known as Seal Team Six carried out the execution during Operation Neptune Spear.
The email reads: "Gentlemen. One particular item that I want to emphasise is photos; particularly UBLs [Osama Bin Laden's] remains. At this point - all photos should have been turned over to the CIA; if you still have them destroy them immediately or get them to the [redacted]."
The email came just 11 days after Judicial Watch filed a FOIA request with the Defense Department seeking "all photographs and/or video recordings of Usama Bin Laden taken during and/or after the US military operation in Pakistan on or about 1 May 2011".
The organisation finally got hold of the email sent by McRaven on Monday, after a FOIA request in June 2013. According to Judicial Watch, McRaven's email was first mentioned in a 2011 draft report by the Pentagon's inspector general focusing on any special treatment for filmmakers working on Zero Dark Thirty. The general's report did not mention the order.
Eventually, Judicial Watch filed FOIA lawsuits against the Defense Department and the CIA. They claimed that federal law prohibits the "concealment, removal, or mutilation generally" of government Records.
In a district and an appeals court, the group failed to obtain any photos or documents relating to Bin Laden's death, as the US government argued they should remain a secret. A following request for review was denied by the Supreme Court.
The Pentagon's office of general counsel finally responded to Judicial Watch's request for the purge order records at the end of January, saying it had only located the heavily-blacked-out McRaven email.
Tom Fitton, the Judicial Watch president, said: "The McRaven 'destroy them immediately' email is a smoking gun, revealing both contempt for the rule of law and the American people's right to know.
"The Obama administration has tried to cover this scandal up - and our lawsuit exposed it. We demand further investigation of the effort to destroy documents about the Bin Laden raid."