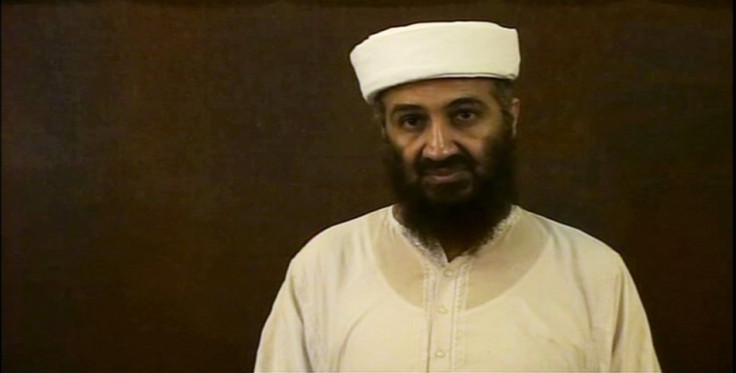 A UK parliament report has questioned whether Osama bin Laden's death was legal under international law.
The report, published by the International Affairs and Defence Section, poses a number of questions about the death of bin Laden relating to international law.
After US Navy Seals killed bin Laden in his compound in Pakistan at the start of this month, President Obama, in his address to the nation, said: "Justice has been done."
The nine-page report challenges this claim after futher investigation, detailing quotes from a number of different sources. It asks questions such as:
"Was it self-defence?"
"Was bin Laden a battleground casualty?"
"Did the UN Security Council authorise the killing?"
"Was bin Laden protected by intenational human rights law?"
"Was it lawful for US forces to act in Pakistan?"
"What about putting bin Laden on trial?"