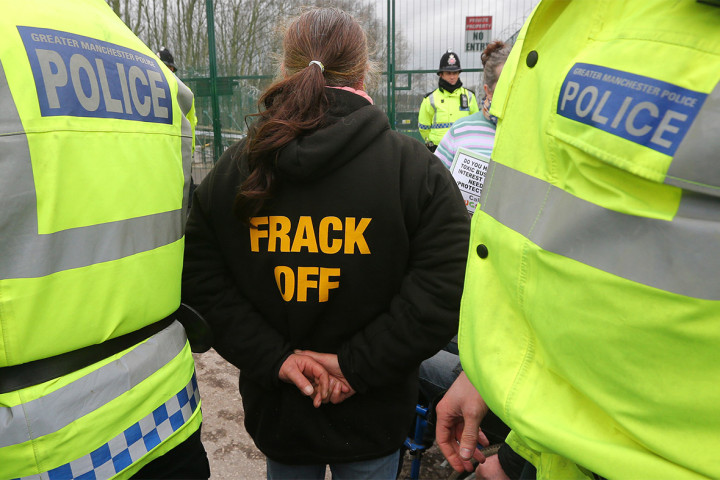 The UK's House of Lords is set to consider plans to establish a sovereign wealth fund for revenues raised from future sales of shale gas.
Britain's upper house will consider the proposal, revealed by the government over the weekend, during a session in London on Monday (10 November).
The energy ministry said a shale gas fund would ensure that future generations would benefit from shale gas production, which could begin in the UK at the end of this decade.
"With the sovereign wealth fund everyone in the community will benefit, adding to known wider benefits of shale, such as increased tax revenues, growth and jobs," said British Energy Minister Matthew Hancock in a statement.
Finance Minister George Osborne said the fund would focus on the north of England, which is set to be the hub of Britain's future shale production. The north of the country is economically far weaker than the affluent south.
Osborne did not elaborate on the proposal, although he is predicted to reveal more in his budget update in December.
Proposals to drill for shale gas and oil in the UK have been met with fierce opposition from environmental activists, concerned over the extraction techniques and the potential environmental impact.
Hydraulic fracturing, better known as fracking, involves pumping water and chemicals into shale rock at high pressure.