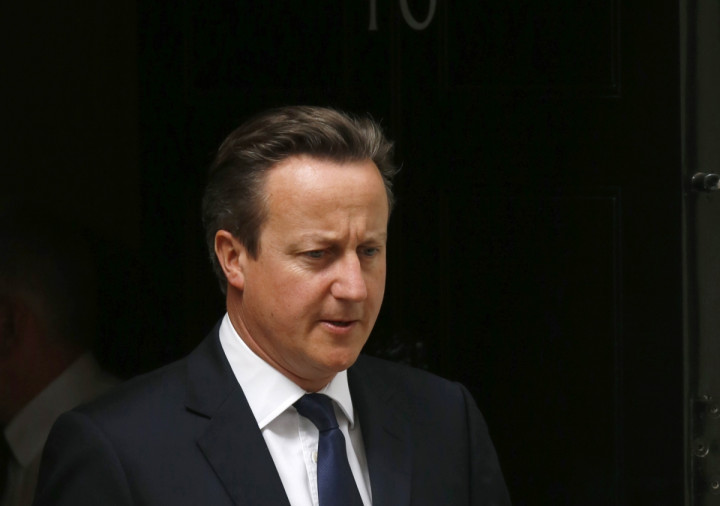 An energy firm run by a pro-fracking media commentator has applied for licences to frack in London.
London Local Power (LLP,) run by Nick Grealy, has sought permission to frack at three sites. Two of the proposed locations cover a stretch of land from Harrow in north-west London to an area close to Downing Street in central London. The third licence would cover part of south London.
The UK government has recently closed licence applications for fracking across the country. A number of potential fracking sites have been identified in the UK, with the majority being in rural areas.
Grealy told the BBC that the company had already secured funding for the first year and that it was well-backed. It believes that a fracking well could be sunk at the Park Royal Industrial Estate close to Willesden.
"The public debate on fracking has been uninformed and we want to prove to people that we can have an oil and gas industry in London," Grealy told the BBC.
"The first thing most people say is, 'we're crazy,' but the more we look at it, the more we think it's possible."
Grealy has been a vocal supporter of fracking and argues that the process is misunderstood. London, he argues, would be a good destination for fracking as the noise would not be a major issue in the city.
"We want to light a fire under the debate and we want to make money as well," he told the BBC. "We're not going to be the next Saudi Arabia, but we think we can produce noticeable amounts of oil and gas from 2018 onwards."