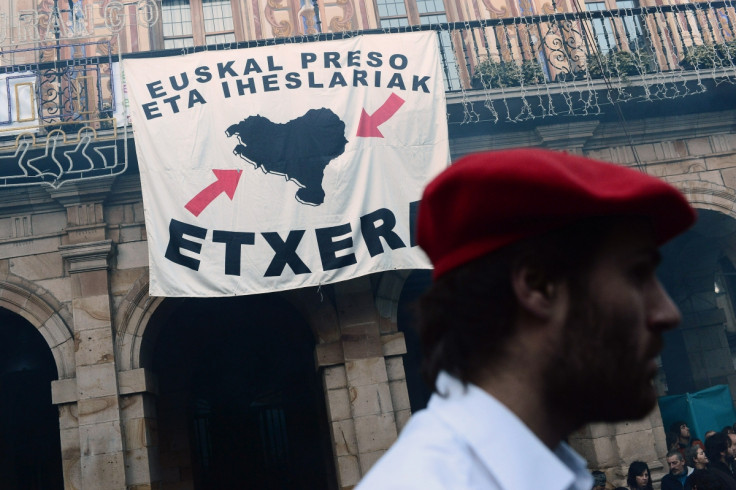 French police, in collaboration with Spain's Civil Guard, have arrested two current heads of the Basque separatist group ETA, according to the Spanish Ministry of Interior.
The police are detaining David Pla and Iratxe Sorzabal (see box), the leaders of the ETA, after they were arrested in the Basque village of Saint-Étienne-de-Baïgorry, a commune in the Pyrénées-Atlantiques department in south western France.
The two detainees both participated in negotiations relating to the dissolution of the terror group, and were among the three people who, in October 2011, read out the statement announcing an end to the terrorist organisation's 40-year campaign of violence.
Interior Minister Jorge Fernández Díaz, who is in Brussels where he is negotiating Spain's refugee quotas with his European counterparts, said that a total of four people had been detained.
"Two belong to ETA's political leadership, the topmost leaders and the most wanted," he said in reference to Pla and Sorzabal.
The minister added the operation meant a "death certificate for ETA" after both military and logistical structures had already been extinguished.
According to El Pais, officers had spent several days posted around the house where, according to their information, a meeting of the entire ETA leadership was due to take place, counter-terrorism unit sources said.