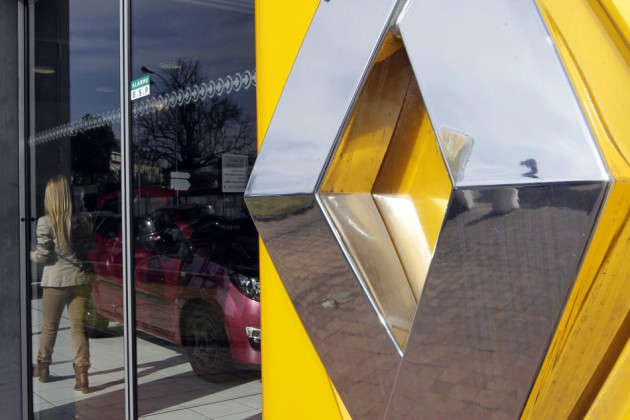 Consumer spending in recession-hit France dipped 0.3 in April, after rising 1.3% in March, owing to lower purchases of food products. However, purchases of durables and energy products increased, the national statistics office INSEE said.
Spending on food was down 3.3% over March when food payments were higher around the Easter weekend. Fuel and gas purchases pushed up household energy spends for a fourth consecutive month in April, to 2.8%.
Higher car sales, up 1.8% in April, contributed to the increase in household expenditure on durables, which rose 1.3% in April. Textile and leather consumption picked up in April after declining for two consecutive months, government data showed.
France fell into recession in the first quarter of 2013 after economic activity shrunk 0.2%, a third contraction in the last four quarters, and unemployment has risen for 24 months in a row.
The number of registered jobseekers in the eurozone's second biggest economy rose by nearly 40,000 in April, to a record 3.26 million, which translates to 1,300 new jobseekers a day. Eurozone-wide unemployment had touched 12.2% per cent or 19.38 million, Eurostat said.
President Francois Hollande maintained that his government could overturn the two-year spike in unemployment by the end of 2013, regardless of multiple forecasts to the contrary.
France needs to rebalance its public finances and recently French central bank chief Christian Noyer called for a reduction in government spending to do so. He also wanted the government to put an end to tax hikes.
The European Commission asked France to put in place labour and pension reforms, and cut public spending to tackle its swollen budget. The commission, the EU's executive body, said France had to simplify its tax system to help companies and make the pensions system sustainable by 2020.