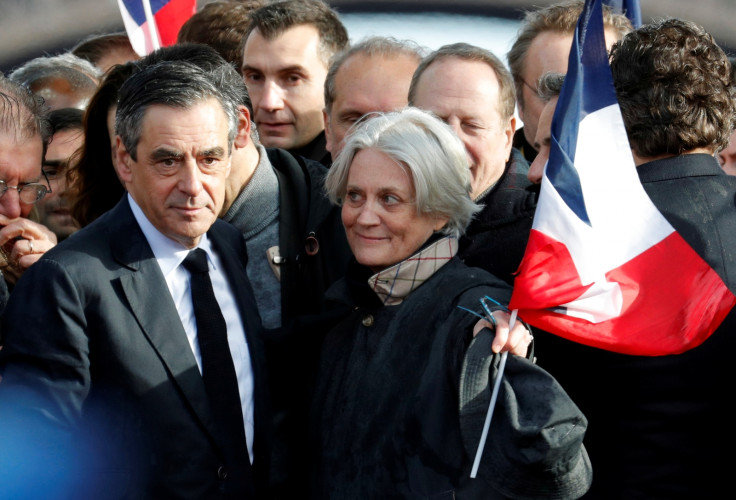 French Prime Minister Emmanuel Macron's new government has proposed a bill to ban lawmakers from hiring family members. The legislation aims to clean up French politics after the François Fillon fake jobs scandal rocked the country.
Republican presidential candidate Fillon was discovered to have paid his wife Penelope more than €500,000 (£430,000) for a fake parliamentary assistant job.
Fillon's popularity plummeted after the scandal, which was dubbed 'Penelopegate' by the French media. He came third in the first round of the election in April.
The new legislation will prevent MPs from hiring their children, parents, husbands or wives. The reform was announced by François Bayrou, the man recently named as France's justice minister by Macron. He said the government's aim was to restore public confidence in politicians.
The way MPs finance their expenses will also be changed under new legislation, Bayrou said. In the past, all MPs received a fixed sum to cover their expenses. From now on they will have to produce valid receipts before they are reimbursed.
Bayrou's bill comes as Richard Ferrand, one of Macron's closest political allies, is under pressure to resign over allegations he favoured his wife in a lucrative property deal while running a public health insurance fund in the town of Brest.
"This isn't about making people think we will fix all the problems about individual morality with a new bill," Bayrou said. "No one really believes that a bill will make all actors in public life virtuous. Institutions are not made to make people virtuous. But knowing that not everyone is, they are made to help avoid instances where human weaknesses contaminate politics."