Chechen leader invites Macron to region over reports of gay concentration camps
Ramzan Kadyrov called news stories "false information".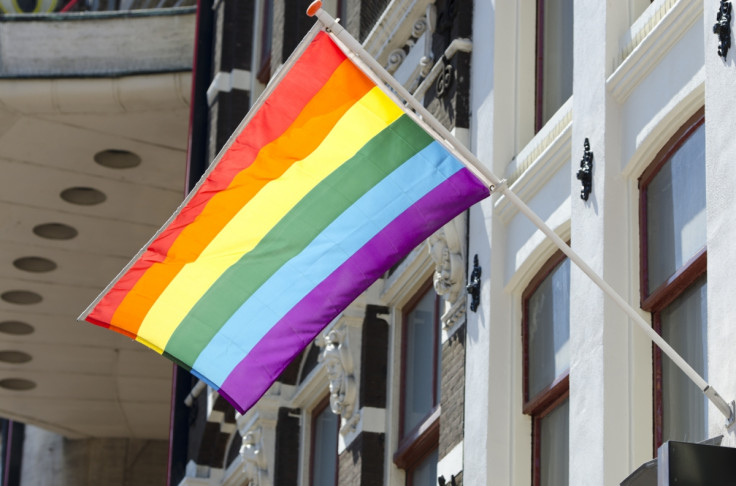 The head of Chechnya has invited the French president and the German chancellor to visit his region and check for themselves the veracity of reports about LGBTQ people being killed and tortured in the Chechen Republic.
Why is Donald Trump refusing to acknowledge gay people are being tortured in Chechnya?
The Russian newspaper Novaya Gazeta reported in April that gay men in Chechnya had been tortured and killed by police. The Associated Press last month spoke to two victims of the crackdown, who backed the reports. Reports suggested the crackdown featured the first concentration camps for homosexuals since the Second World War.
On Monday (29 May), after his talks with Russian President Vladimir Putin, French President Emmanuel Macron told journalists he had raised concerns over these reports with Putin.
Chechnya's leader, Ramzan Kadyrov, in a social media post on Tuesday accused European leaders of relying on "false information." Kadyrov said Macron, along with German Chancellor Angela Merkel, were welcome to visit Chechnya "in a search for the truth."
© Copyright IBTimes 2023. All rights reserved.