France is just months away from its presidential elections and concerns over election hacking appear to be increasingly at the forefront. Following recent allegations of Russia interfering in the 2016 US presidential election, European countries have ramped up cyber defences. France too is setting up measures to deter and counter potential cyberattacks targeting its election in May, according to reports.
France's National Security Agency for the Security of Information Systems (L'Agence nationale de la sécurité des systèmes d'informationor ANSSI) has been tasked to provide support and advice to French political parties.
ANSSI director Guillaume Poupard told France 24, "We're clearly not up against people who are throwing punches just to see what happens. There's a real strategy that includes cyber [attacks], interference and leaked information... These are people whom we're obviously following closely. Even if we can't be sure that they're the same, they're attackers who regularly come knocking on our ministers' doors."
According to security experts, cyberespionage threat actors are likely to go after targeted officials of political parties, as in the case of the cyberattacks against the US Democratic party and Hillary Clinton's campaign, in efforts to gain access to sensitive information.
Cyrille Barthélémy, CEO of the French cyber security company Intrinsec, said, "It's even easier to obtain organisational charts or the identities of officials and their underlings from political parties — there's much more of a pronounced human-communication component. Political parties also organise more public events, where they might fall victim to mobile phone or computer theft."
French authorities have reportedly taken to warning political parties about potential cyberthreats and how to protect themselves against attacks.
"It's pretty serious, because on one side there are strong attackers, while on the other, there are political parties. Fundamentally, political parties, like small and medium-size businesses ... are not equipped to deal with the situation alone," Poupard said.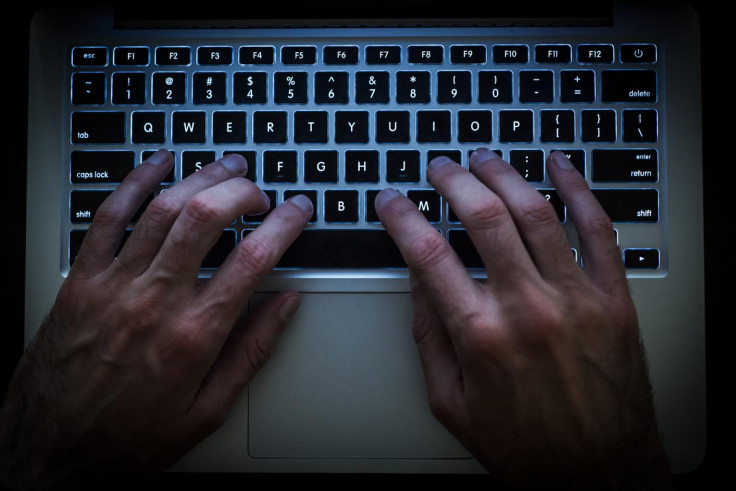 French political parties serious about cybersecurity
Gaëtan Bertrand, head of far-right presidential candidate Marine Le Pen's digital team, said, "We've haven't changed anything in our approach, because we've always been very vigilant of the potential risks, and have taken steps to guard against threats."
Former economy minister and independent candidate Emmanuel Macron's En Marche is the only party to acknowledge that it has been successfully attacked by hackers. "We experienced a digital attack on our website during the month of October. It took us at least one full night of work to repair the damage. We won't go into detail, but we take digital security very seriously," an En Marche spokeswoman said.
French authorities are particularly keen on avoiding the fallout that the US intelligence agencies are now facing, in analysing and accounting how alleged state-sponsored hackers mounted a cyberespionage campaign during the election.
"If it happened in France and stolen information was revealed, I think we would intervene very quickly to explain what could have happened and to warn that the divulged information may not necessarily be accurate, so as to avoid the situation getting out of hand," Poupard said.
"It wasn't very natural for American intelligence agencies to communicate to the broader public. It's not easy for them, they can't say much without running the risk of revealing how they obtained their information ... In France, ANSSI can speak pretty freely and there's no conflict of interest because we're not an intelligence service," he added.