Europe erects defences ahead of 2017 elections to counter potential Russian cyberattacks
EU will reportedly set up dedicated centres to spot 'fake news'.
France and Germany that are gearing up for elections in 2017 are reportedly setting up defences to counter potential cyberattacks and misinformation campaigns emerging from Russia. Concerns have been raised following the release of a declassified report by US intelligence agencies over Russian "influence operations" and President Vladimir Putin alleged involvement in directing an elaborate cyberespionage campaign to sway the 2016 US presidential election in Donald Trump's favour.
"We can't exclude that operations of the same nature seen in the United States aim to disturb the French electoral system," said French Defence Minister Jean-Yves le Drian. "I urge everyone to install the greatest vigilance," he added.
EU and Nato are slated to set up dedicated centres to spot "fake news" and boost cyber-defences to fend off potential attacks. European nations will also monitor social media and would focus on far right groups, Russian-speaking communities, political parties, voters and decision makers to check for "influence operations". However, intelligence experts believe that the EU may be too late in setting up effective measures to counter attacks.
German intelligence officials believe that there is already Russian support of eurosceptic and anti-immigration parties across EU. German chancellor Angela Merkel had previously said that the possibility of Russian interference in this year's election could not be ruled out.
An unnamed senior EU official said that there was little doubt about the Kremlin attempting to bolster far-right groups in elections across Europe in 2017.
"We see disinformation attacks before every vote that is of interest for the Kremlin," a second unnamed EU source said. "Very often the vote that follows ... turns out in favor of the Kremlin."
The EU Foreign Service is slated to expand its communications office, which was set up in March 2015 to identify and counter fake news and any Russian campaigns designed to influence events.
"We have a whole mix of activities that neither the intelligence services nor the politicians can completely understand and categorize," said Stefan Meister of the German Council on Foreign Relations. "They're just starting to understand it and find solutions."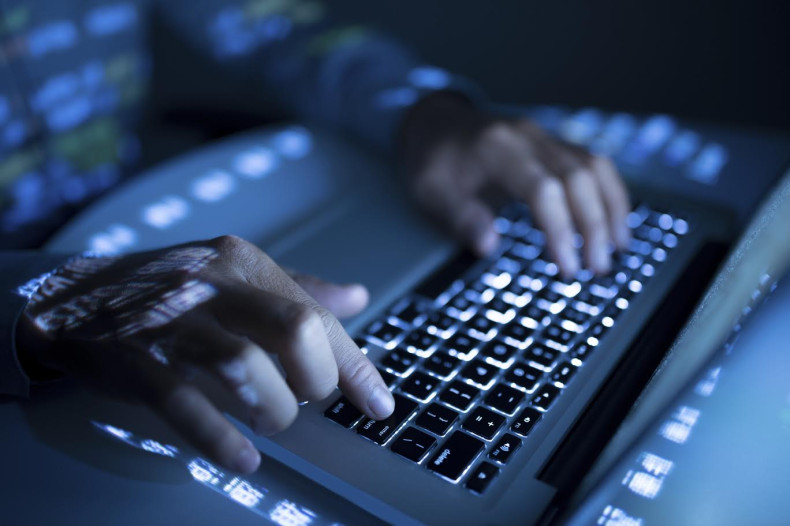 Will defences be effective?
According to the EU official, efforts to set up defences are "badly under-funded, tiny team with close to no support", despite concerns that Brussels did not consider Russian intervention a priority.
However, individual EU nations are now setting up their own teams and offices to track and combat misinformation campaigns. On 1 January, the Czech Republic set up a 20-member team, while Berlin was planning to set up a dedicated office to spot and analyse "fake news".
Lithuania, Latvia, Britain, Estonia and Denmark have called on the EU to create news sources for Russian speakers.
Lithuania said that it has stopped the construction of a cloud-based data center over concerns it could be targeted and infiltrated by Russian state-sponsored hackers, once the centre is connected to Russia by fiber-optic cables.
According to the head of national security committee of the Latvian parliament, Solvita Aboltina, who also serves as a key national security adviser to the country's president, the threat of cyberattacks is imminent and far greater than that of a military invasion.
"This is a very important and urgent question on the agenda," she said. "The American election is clear proof of that."