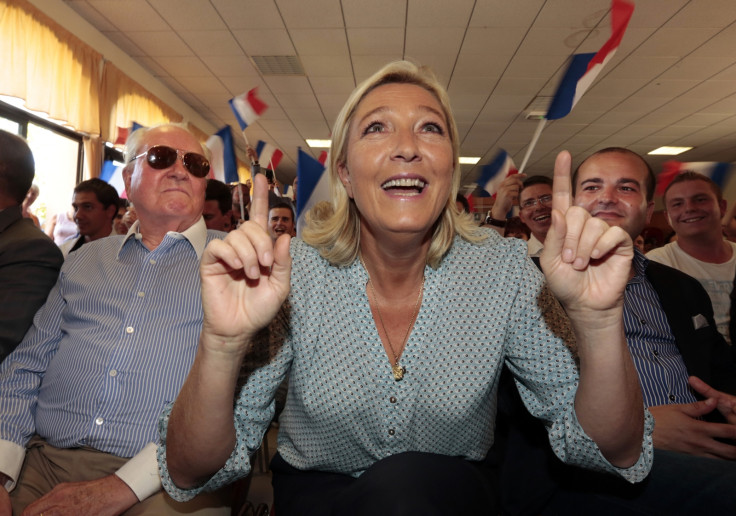 France's Front National has claimed the lead in a poll ahead of next month's local elections, with 30% backing the far-right party.
The Ifop poll commissioned by France's Le Figaro newspaper found that 28% backed the conservative/centrist coalition between the UMP and the UDI, while the ruling Socialist party is placed third with 20%, reports Reuters.
The poll also found that supporters of Marine Le Pen's party were most mobilised, with 53% declaring their intention to vote, compared with about 45% of the supporters of the country's other main parties.
The polls indicate the party, which has roots in the country's far-right subculture and campaigns on an anti-EU, anti-immigrant platform, is poised to improve on its performance in last year's local elections, when it claimed 11 municipalities, after fielding candidates in 600.
The party, which claimed first place in the country's European Parliament elections, has been hovering at just under 30% support for months now.
Earlier this months, the Socialists beat off the FN in a hotly contested by-election in Doubs, eastern France.
Since January, President Francois Hollande's approval rating has dropped - from 29% in the wake of his widely praised handling of the aftermath of the Paris terror attacks to 24%.
In December, only 12% of those polled said they approved of Hollande's performance as president, the lowest ever approval rating for a French president.