Frances Bean Cobain and Isaiah Silva's divorce gets bitter over Kurt Cobain's famous guitar
Late Nirvana frontman Cobain played guitar during band's MTV Unplugged session in 1993.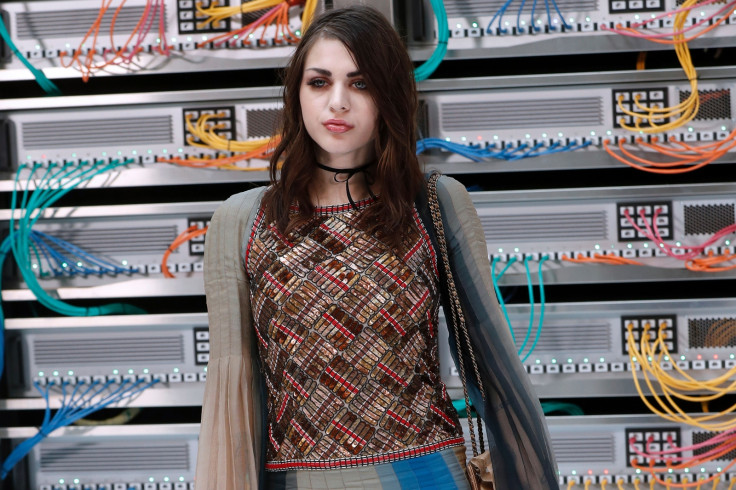 Frances Bean Cobain is reportedly taking her estranged husband, Isaiah Silva, to court in a bid to reclaim a guitar belonging to her late father Kurt Cobain.
After almost two years of marriage, Cobain, 24, filed for divorce from Silva, 31, in March 2016. Since their split, Silva has allegedly held onto a 1959 Martin D-18E acoustic guitar which her father Kurt notably played during Nirvana's MTV Unplugged session in November 1993.
According to TMZ, Silva claims the instrument was gifted to him as a wedding present so he is therefore entitled to keep it but Cobain insists she would never have given away the "priceless family heirloom". In the legal papers, Cobain reportedly asks to inspect the guitar to ensure Silva has kept it in good condition.
Cobain then wants the item handed over to an art shipping company for safe keeping until the court battle is resolved. A judge is said to be considering Cobain's request and will make a decision soon. It is not the first time Cobain has attempted to retrieve the guitar – in July 2016, it was reported that the she nursed intentions to reclaim the property.
At the time, Cobain's mother Courtney Love claimed it was the last instrument Cobain played before his death in April 1994. Addressing the dispute between the former spouses, Love told TMZ: "It's not his, it's a treasured heirloom of the family's so it's not his to take. [Frances and I are] very close, she never planned on [giving him the guitar]. I'm very glad she's out of this very dangerous and toxic relationship."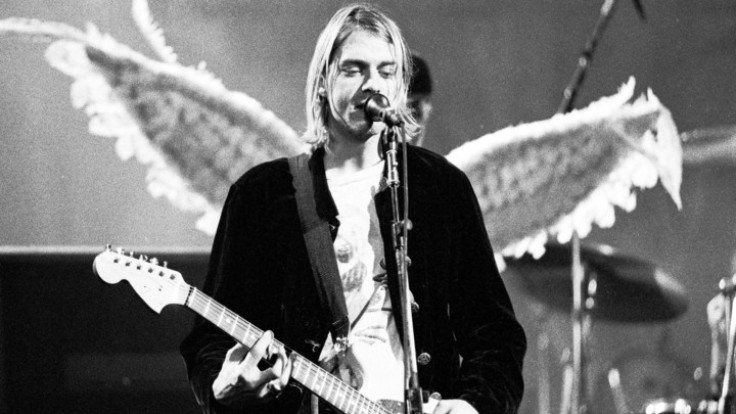 Cobain and Silva, frontman of band The Eeries, were married for 21 months before she sought to end their relationship. In September, a judge ruled that Cobain must pay Silva temporary spousal support to the tune of $12,000 a month until their divorce is settled. Cobain was also ordered to pay an additional $15,000 to cover Silva's legal fees.
After inheriting her rocker father's fortune at the age of 21, Cobain's wealth is estimated to be worth in excess of $100m. Nirvana's MTV Unplugged session was released as an album, featuring covers of David Bowie and Meat Puppets songs, and a host of the band's original songs like Come As You Are, About A Girl and On A Plain. The album won a Grammy for best alternative music album in 1996.
Watch Nirvana perform Where Did You Sleep Last Night at MTV's Unplugged:
© Copyright IBTimes 2023. All rights reserved.