Frances Bean Cobain divorce: Kurt's daughter blocks Isaiah Silva from $450m fortune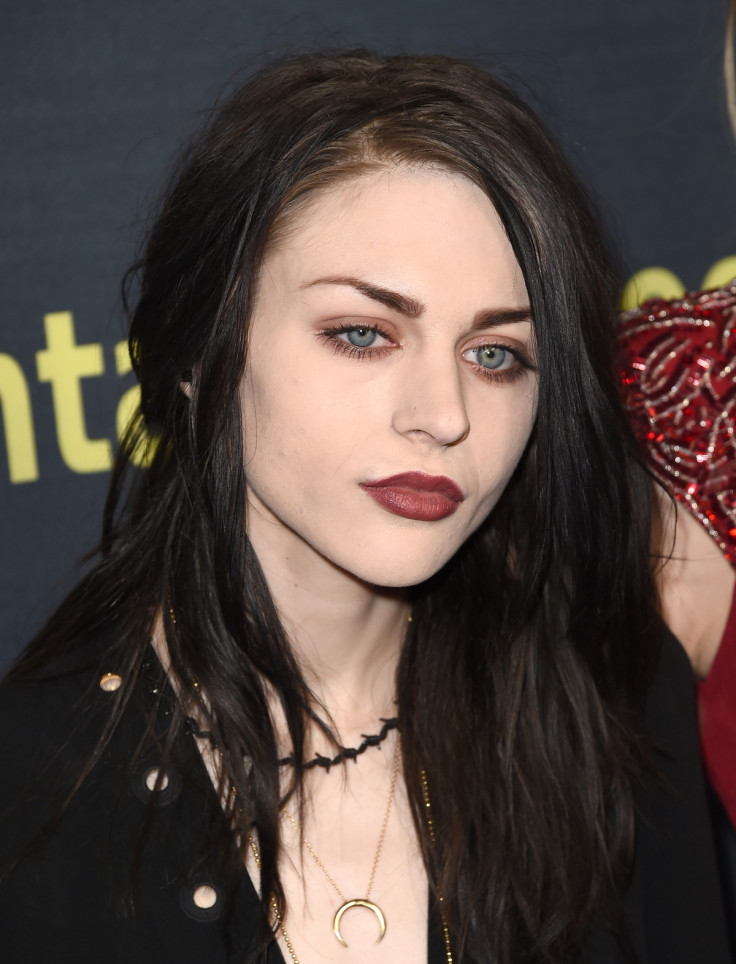 Frances Bean Cobain has reportedly filed for divorce from her husband Isaiah Silva
Jason Merritt/Getty Images
Frances Bean Cobain has reportedly filed for divorce from her husband Isaiah Silva less than two years after they tied the knot. According to court documents, Kurt Cobain's daughter is alleged to have stated that her spouse is not to receive any of the $450 million (£318.3m) estate she inherited from her late father, TMZ reports.
E! News claims the divorce papers were filed at a Los Angeles superior court on 14 March citing irreconcilable differences. Although Bean Cobain, 23, has requested that Silva, 31, is blocked from any entitlement to her large wealth, she is reportedly willing to pay and even receive spousal support.
Court papers in reference to Bean Cobain state: "Petitioner requests that all gifts, inheritance, bequests and all other pre-marital assets, and all of her post-separation earnings, and acquisitions, as well as her clothing, jewellery and personal effects, be confirmed and/or awarded to her as her separate property, plus all credits, offsets and reimbursements to which she is entitled."
The couple, who have no children together, are said to have been separated since 24 February. The divorce comes 21 months after the couple, who had been together for around seven years, married secretly in June 2014. Bean Cobain's mother Courtney Love was not invited to the nuptials and a source told E! News at the time: "Courtney loves Isaiah, but was devastated to learn that Frances had gotten married without her knowing.
"Courtney really likes Isaiah and is very happy for Frances. Courtney is sad she wasn't at the wedding... This has not caused a rift between mom and daughter. Courtney was sad, but she's cool and Isaiah is a great son-in-law."
However, it appears the relationship between Love, 51, and Bean Cobain appears to have become stronger with the pair spotted on a shopping trip together in London on 22 March.
© Copyright IBTimes 2023. All rights reserved.