Former French prime minister Francois Fillon has beaten Bordeaux mayor Alain Juppe to win the primary race to become the French right's presidential candidate in 2017.
With votes from four-fifths of the total 10,228 polling stations counted, Fillon had secured 67% of the vote in a head-to-head battle with Juppe, Reuters reports. His rival, Juppe, 71, who was also a former prime minister of France has conceded defeat.
Juppe, who was the more moderate candidate in the run-off, congratulated Fillon on his victory and pledged his support.
"My approach has been understood," Fillon told supporters once it became evident that he had secured the conservative ticket to stand in the next presidential election. "France can't bear its decline. It was truth and it wants action."
He added: "I must now convince the whole country our project is the only one that can lift us up."
Fillon backs free-market principles and is a "rare fan" of the late British prime minister Margaret Thatcher, Reuters reports.
Fillon is now likely to face a Socialist candidate and the far-right's Marine Le Pen of the National Front in the April election.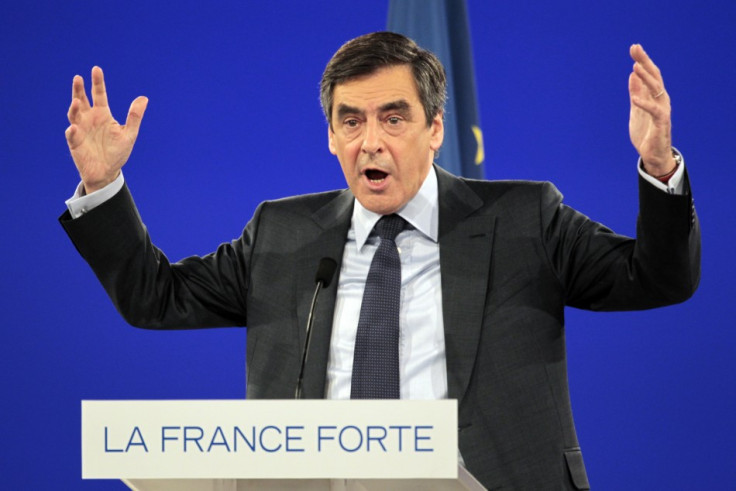 The primaries for the Socialist party is due to take place in January. President Francois Hollande has two weeks to decide whether he wants to run for re-election.