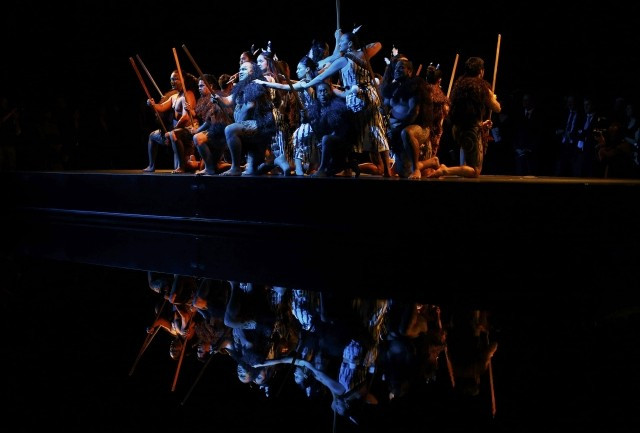 Soon after Munich's Oktoberfest 2012 finished, another German city has opened doors to yet another mega event in the world - the Frankfurt Book Fair 2012 - the world's largest trade fair for books.
The five-day Frankfurt Book Fair traces its origin to the fifteenth century, opened on 10 October and is expected to draw about 7,300 exhibitors from around 100 countries. New features at the 2012 fair include special spotlight on children's literature, art books, travel books and gourmet and culinary books.
"The changes are most apparent in the field of children's media. That's why there will be a special focus on this topic at this year's Book Fair, with around 1,500 exhibitors and 340 events," Juergen Boos, Director of the Frankfurt Book Fair, said at the opening press conference.
Besides children's books, innovation and technology, rights and licences, new business models and markets and trends are some of the trending categories at this year's book fair.
Books apart, a number of events and activities are planned for the trade fair.
"The Frankfurt Academy will host four conferences to help international publishers find their way in the digital world, as well as the two-day event, StoryDrive, to highlight the potential for cross medial cooperation," Boos said.
There will be over 300 New Zealand-related events highlighting the cultural and literary its diversity. These will mainly include art and photography exhibitions, film festivals, reading sessions with authors, storytelling and dance performances along with professional discussions about the New Zealand book market and its unique features.
"In addition to the many author readings, discussions and performances planned, a very unique event will be held every day between 4:30 pm and 5:30 pm at the New Zealand pavilion that will elevate storytelling to a whole new level. It will be thrilling, entertaining and thought-provoking, and visitors really shouldn't miss it," said Sarah Ropata, organiser of the Guest of Honour's Books and Literature Programme.