"There's more to life than books you know... but not much more", sang Morrissey in an early track, You Handsome Devil. The eighties icon's many ardent fans would probably add "...and nothing more than a Morrissey memoir". But is Mozzer's 'autobiography' worth the wait?
The critics are divided. Writing in The Telegraph, Neil McCormick calls it "the best written musical autobiography since Bob Dylan's Chronicles". Over at The Guardian, John Harris praises the book in parts but laments the fact that so much is given over to protracted court appearances. Meanwhile The Independent's Boyd Tonkin dismisses the book as "droning narcissism and the whine of self-pity".
Even after thirty years, it seems Morrissey has lost none of his ability to shock, infuriate and divide. Here are some highlights - or lowlights, depending on where you stand in the great Morrissey debate: genius - or pretentious popster?
On childhood:
"My childhood is streets upon streets upon streets upon streets."
On being inappropriately touched by a teacher:
"At 14 I understand the meaning of the unnecessarily slow and sensual strokes, with eyes fixed to mine, and I look away, and the moment passes."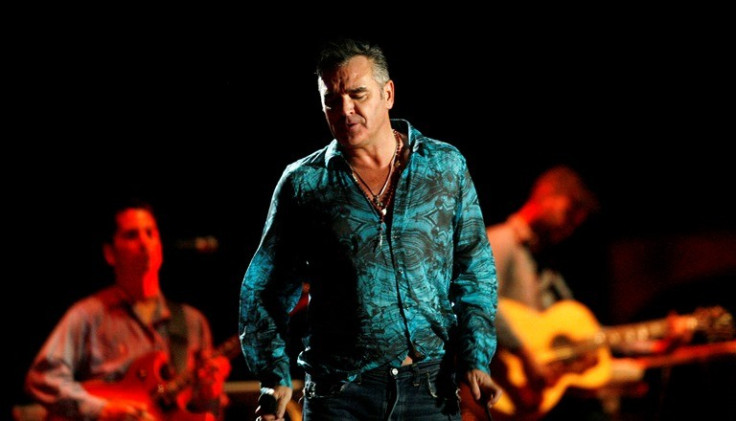 On poetry hero John:
"A monument to the sadness of human virtue."
On Manchester:
"Birds abstain from song in post-war industrial Manchester, where the 1960s will not swing, and where the locals are the opposite of worldly. More brittle and less courteous than anywhere else on earth, Manchester is the old fire wheezing its last, where we all worry ourselves soulless, forbidden to be romantic."
On the New York Dolls:
"Jerry Nolan on the front of the Dolls debut album (in drag) is the first woman I ever fell in love with."
On Margaret Thatcher:
"Neither iron, nor a lady".
On the demise of The Smiths:
"At the close of the Strangeways sessions there took place a glut of meetings with accountants and lawyers at the Wool Hall Studio, and in the context of such, the Smiths breathed a last exhausted sigh and folded. It happened as quickly and as unemotionally as this sentence took to describe it."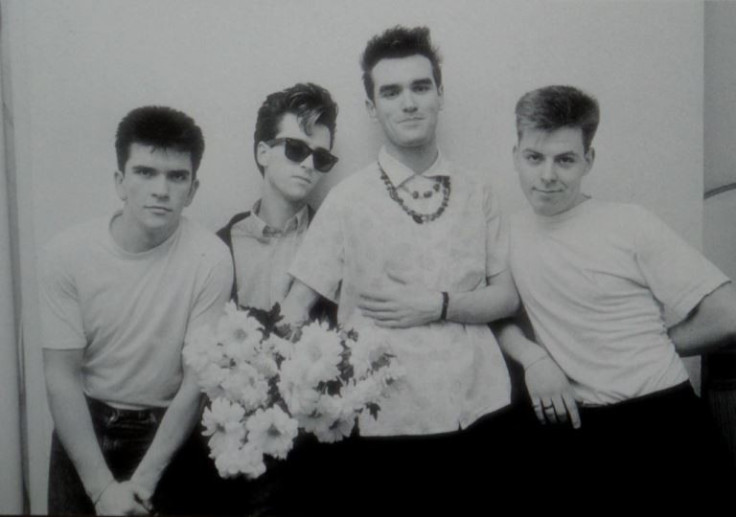 On journalists:
"Ah, the greasy grind of the press - the scribblers and scratchers, the slingers and spillers."
On turning down a guest appearance on Friends:
"I am requested to sing 'in a really depressing voice.' Within seconds I wind down the fire-escape like a serpent and its goodbye to Hollywood yet again."
On Julie Burchill:
"Her naked body probably kills off marine plankton in the North Sea...Unchained from the cellar Burchill will make sure that you remember her...I shall be honored to attend her funeral, and I might even jump into the grave."
Autobiography, by Morrissey, is published by Penguin Classics