FRC Backs Vince Cable in FTSE 100 Pay and Bonus Overhaul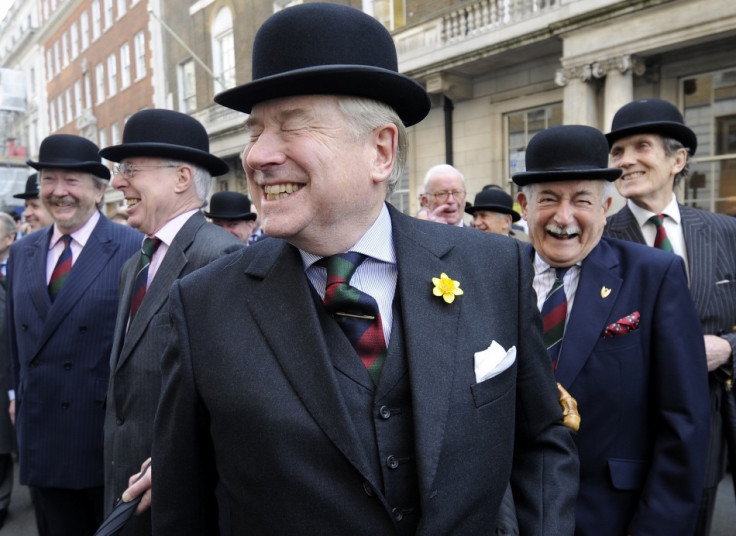 The Financial Reporting Council has lent support to Britain's business secretary Vince Cable with proposals that companies should immediately be allowed to claw back top executives' bonuses where their firms have performed badly.
In a published proposal, the FRC said there should be tougher laws in place to claw back bonuses from senior executives on bad company performance and not just in the event of them breaking clauses in their contracts.
"These proposals, which reflect the views of investors and others on earlier consultations, are intended to encourage boards to focus on the longer-term, and increase their accountability to shareholders," said Stephen Haddrill, CEO at the FRC, in a statement.
The FRC laid out a plan on how it would toughen FTSE 100 firms' corporate governance code in a bid to curb perceivably excessive and disproportionate executive pay.
This includes making the company's remuneration committee more responsible for granting bumper pay packets to be more in line with long term financial success for the company.
Cable's business department recently said that the average pay for chief executive officers rose by 13% each year between 1998 and 2010.
However, Cable said the correlation between and rising pay and financial performance is disproportionate and subsequently threatened Britain's biggest firms with tougher rules and regulation over executive pay and bonuses for the second time in a month.
According to a letter sent by Cable to FTSE 100 company remuneration committees, Whitehall is willing to step in and help overhaul pay structures if businesses do not enforce stricter rules themselves.
"Getting pay wrong damages popular trust in business and undermines the duty to promote the long-term success of the company," said Cable in the letter.
"I therefore think it vitally important that remuneration committees consider how remuneration policies can genuinely support sustainable value creation and avoid creating unwelcome incentives to focus excessively on short-term goals.
"At a time when every part of the economy is striving to get more from less, I hope you find yourselves animated by the same spirit."
© Copyright IBTimes 2023. All rights reserved.