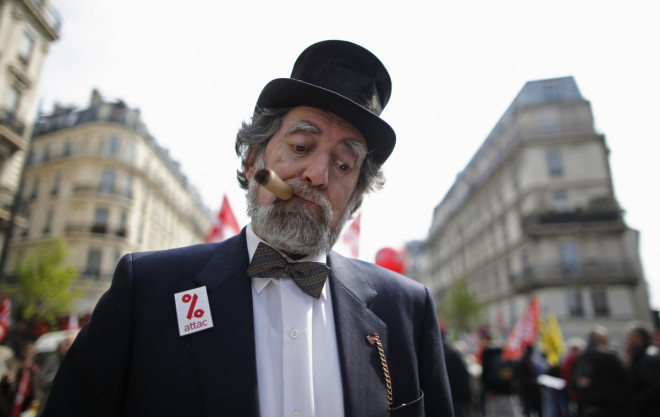 UK business secretary Vince Cable has threatened Britain's biggest firms with tougher rules and regulation over executive pay and bonuses for the second time in a month.
According to a letter sent by Cable to FTSE 100 company remuneration committees, Whitehall is willing to step in and help overhaul pay structures if businesses do not enforce stricter rules themselves.
"Getting pay wrong damages popular trust in business and undermines the duty to promote the long-term success of the company," said Cable in the letter.
"I therefore think it vitally important that remuneration committees consider how remuneration policies can genuinely support sustainable value creation and avoid creating unwelcome incentives to focus excessively on short-term goals.
"At a time when every part of the economy is striving to get more from less, I hope you find yourselves animated by the same spirit."
Last month, Cable threatened to enforce stricter rules over executive pay if companies continue to award hefty pay packages despite dwindling financial performances.
He claimed that the government is mulling over introducing new salary structures to stop firms paying their directors seemingly disproportionate amounts.
"If companies and investors are unable or unwilling to act responsibly, the pressure for stronger measures will be hard to ignore," said Cable.
"Under such circumstances, I would consider options including stricter regulatory oversight of pay reports and policies, a requirement on shareholders to disclose how they have voted on pay, or a requirement to consult employees on pay. This is the time for companies, and investors, to show they can act responsibly."
'Disproportionate Pay'
According to Cable's business department, the average pay for chief executive officers rose by 13% each year between 1998 and 2010.
At the time, the two part-taxpayer owned banks, Lloyds Banking Group and the Royal Bank of Scotland (RBS), awarded staff and their bosses billions of pounds in bonuses, despite lacklustre financial performances, scandals and difficulties arising from the transition to privatisation.
RBS granted staff £576m (€690m, $953m) in bonuses for 2013 despite the 81% state-owned lender losing £8.2bn over the year.
Lloyds boosted its annual banker bonus pool by 10% to £395m and awarded its leader Antonio Horta-Osorio a £1.7m bonus, despite his already having a basic £1m salary.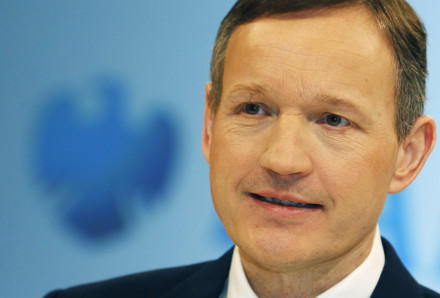 Barclays' chief executive Antony Jenkins revealed that he felt "forced" to bump up staff bonuses because the number of senior bankers who resigned from the bank doubled in 2013 after it cut extra pay rewards the previous year.
Jenkins said he was under pressure to increase staff bonuses and incentive rewards to £2.38bn in 2013, from £2.17bn in 2012, after 10% of its senior director workforce jumped ship.
Barclays has since announced that it is set to replace its bonus boss Sir John Sunderland with a City heavyweight after the chairman of the remuneration committee came under fire for bumping up staff rewards despite profit losses and financial scandals.
Barclays confirmed that Crawford Gillies will immediately become a member of the bank's remuneration committee and will take over from Sunderland later in the year.