Fred Phelps Deathbed: Satanic Leader Lucien Greaves 'to Turn Westboro Pastor Gay' Once Dead
The leader of a satanic group has said he plans to turn gay hate pastor Fred Phelps Sr into a homosexual after he dies.
Lucien Greaves, leader of the Satanic Temple, made this claim after Phelps' son Nathan Phelps announced his father, who founded the Westboro Baptist Church, was on his deathbed in a hospice in Kansas.
His estranged atheist son wrote on Facebook: "I've learned that my father, Fred Phelps Sr, pastor of the 'God Hates Fags' WBC, was ex-communicated from the 'church' back in August of 2013. He is now on the edge of death at Midland Hospice house in Topeka, Kansas.
"I'm not sure how I feel about this. Terribly ironic that his devotion to his god ends this way. Destroyed by the monster he made."
The WBC has become infamous over the 50 years since it was founded for its extreme views on homosexuality. Church members actively picket the funerals of gay people and say homosexuality is to blame for violent conflict, including the events of 9/11.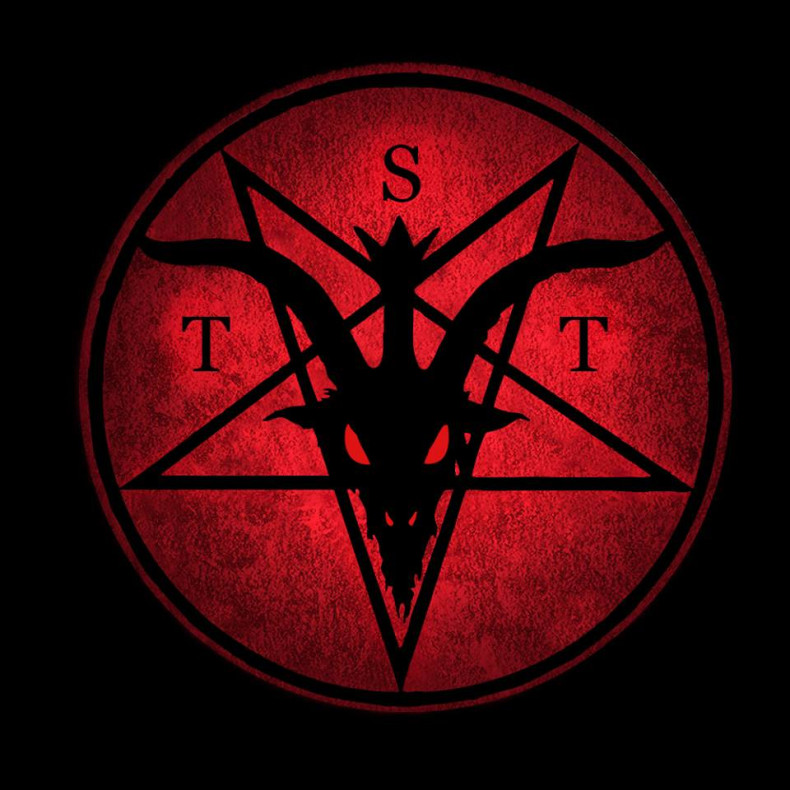 Speaking to Vice, Greaves said he plans to turn Phelps gay after he dies. He famously performed a "Pink Mass" over the grave of Phelps' mother at the end of last year.
"The Satanic Temple exercised its own right to offensive Free Speech in our performance of the Pink Mass at Fred Phelps's mother's grave this past summer," he said.
"After having two same-sex couples (one male, one female) engage in homoerotic activity at the grave site, we declared Fred Phelps's mother a post-mortem homosexual conversion.
"At the time, I predicted that Fred hadn't too much longer till he would pass, and I stated – in a direct tweet to the WBC – that I would be presiding over Fred's own Pink Mass before too long. As I have made a promise to a dying man, I fully intend to do my very best to see it through, and the pomp and circumstance of this Pink Mass will surely far, far exceed that of the original event in Meridian, Mississippi."
WBS, which runs several websites including GodHatesFags.com and GodHatesIslam.com, has yet to officially comment on news of Phelps' health condition, or Greaves' plans to turn their former leader gay.