French Breast Implants Contain Fuel Additives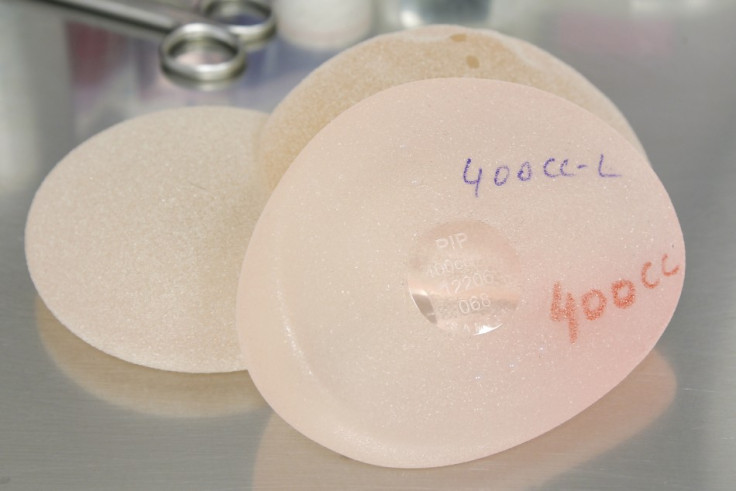 French breast implant manufacturer Poly Implant Prothese (PIP) used an untested fuel additive in its implants, French radio station RTL has reported.
RTL said it obtained an exact chemical breakdown of the materials used in the faulty implants, including Baysilone, Silopren and Rhodorsil, all of which are industrial products never tested or approved for clinical use.
The materials are commonly used in the oil or rubber industries and have allegedly caused the silicone gel implants to have a high rupture rate.
The PIP implants, which have been banned, have sparked a global health scare that directly affects an estimated 300,000-400,000 women, mainly across Latin America and Europe.
About 45,000 women in the UK are known to have had PIP implants.
According to a report in the Guardian, the opposition Labour party is urging the government to give a much clearer message to women in the UK who may be affected.
The shadow health secretary, Andy Burnham, has called for a plan to be agreed with the private cosmetic surgery industry outlining what should be done for women who have defective breast implants filled with sub-standard silicone - and who should pay for it.
Burnham said women were being made very anxious and that clarity was needed to reassure them.
French authorities including health safety agency AFSSAPS were already aware that the implants contained industrial rather than medical-quality silicone, but this is the first time the use of petroleum industry additives has been reported.
"According to the AFSSAPS, it was known that this was an unsuitable gel, usually used in food manufacturing or for computers," a doctor advising implant wearers, Dominique-Michel Courtois, told AFP.
"There was no way of knowing that the gel contained an additive for fuel. That's why we want implants removed from patients to be analysed themselves," said Philippe Courtois, a lawyer for implant recipients.
AFSSAPS carried out tests on implants seized at PIP's factory in the south of France in March 2010.
PIP was shut down and its products banned in 2010 after it was discovered that its implants contained industrial-grade silicone gel that caused abnormally high rupture rates.
Courtois called for tests to be carried out on implants sold abroad, after British media revealed that PIP implants had rupture rates seven times higher than previously thought.
"The mix [of ingredients] could vary depending on the deliveries," he said.
Workers at PIP's sales department sent each other emails indicating they knew there was a problem with the implants' "shells" as early as 2005, it emerged on Monday.
France last month advised 30,000 women to have their implants removed at the state's expense because of an increased risk of rupture, although officials have said there is no proven cancer risk.
Yves Haddad, the lawyer representing PIP, has insisted the fuel additive allegations are unfounded.
"This isn't an industrial product but a food product of the same type that goes, for example, into the making of lipstick," he told RTL.
He also promised that PIP's founder Jean-Claude Mas, 72, would emerge later to provide an explanation.
© Copyright IBTimes 2023. All rights reserved.