The Calais migrant camp, known as the Jungle, and its population of thousands of migrants could be relocated to the UK in the case of a Brexit vote, France's economy minister Emmanuel Macron has warned.
Speaking in an interview with the Financial Times, the French minister said Britain's relationship with its neighbour across the channel, including the deal which has placed refugees and migrants on the French side of the border, could fall apart if Britain left the EU.
Macron cast doubt on the future of bilateral Le Touquet agreement, which effectively created the conditions for the Calais migrant camp, ahead of an Anglo-French summit. "The day this relationship unravels, migrants will no longer be in Calais," he explained.
Macron's comments echoed previous statements made by the British prime minister that a Brexit would likely result in the camp being relocated to the shores of the UK. David Cameron faced criticism from Eurosceptic elements in his party who accused him of fearmongering over the claims.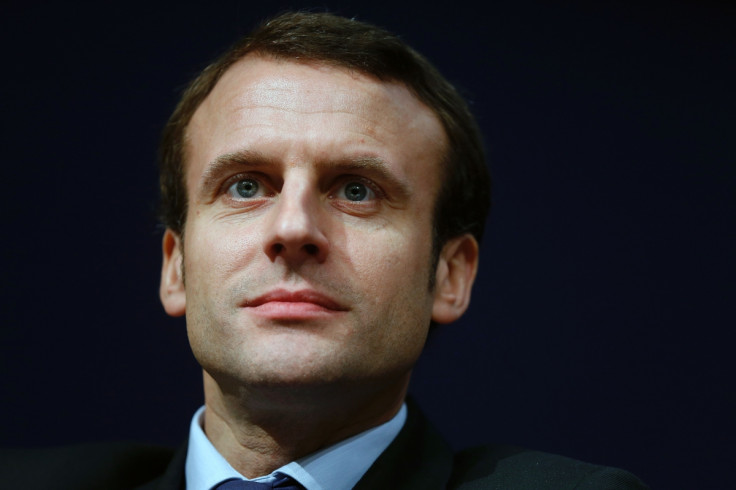 Both Cameron and French President Francois Hollande are advocating that Britain remains in the EU. The French finance minister also commented that banks could relocate to Paris if Britain left the EU, and that France would roll out "a red carpet" for bankers.
The EU's "collective energy would be spent on unwinding existing links, not recreating new ones," in the case of a UK exit, Macron was quoted as saying.
The French government has faced renewed criticism over its handling of the Calais migrant camp following violence between migrants living in the informal settlement and the nation's security forces. Tensions have flared as French authorities clear settlements from the Jungle and relocate inhabitants to heated shipping containers.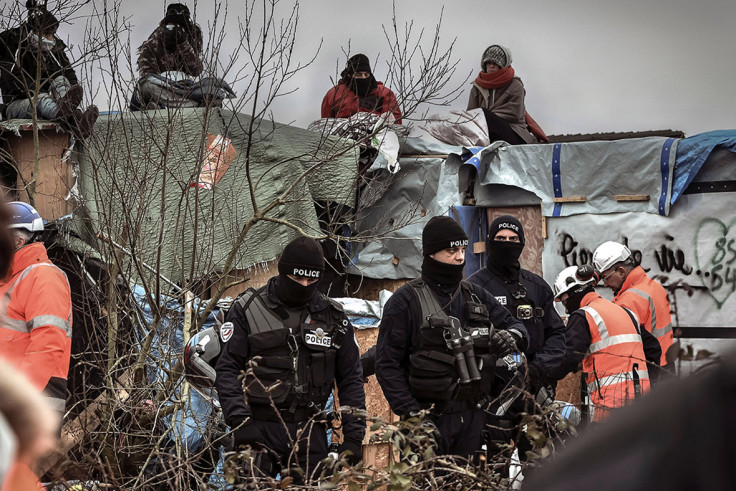 On 25 February, the French government was given the go-ahead by a court in Lille to clear the camp. Authorities had imposed a deadline on the 3,000-5,000 migrants from across the Middle East, Asia and Africa to vacate the camp on 23 February; however, a challenge to the order postponed the ultimatum.
The camp, which saw its numbers swell to well to more than 5,000 people in the summer of 2015, has been gradually cleared by a third over the past month. French Interior Minister Bernard Cazeneuve said last week his ministry would work with humanitarian organizations to relocate the migrants to stop outbreaks of violence.