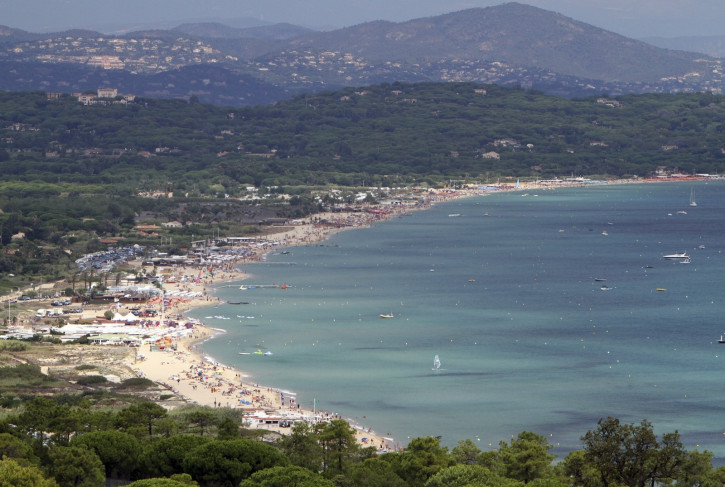 A prominent French philosopher renowned for her essays on the importance of risk-taking has drowned after she tried to save two children on a beach in the French Riviera.
Anne Dufourmantelle was swept away by strong currents as she tried to pull two children to safety at Pampelonne beach, near St Tropez, on Friday (21 July). The two children were saved by lifeguards and were unharmed.
Witnesses told French media that Dufourmantelle was swept away by the strong current after she entered the water and that all attempts to resuscitate her at the scene failed.
In several of her books, the philosopher argued that exposure to threats was a necessary part of everyday life. One of her books was titled Praise of Risk.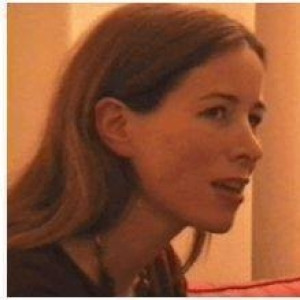 In a 2015 interview with French newspaper Liberation, Dufourmantelle argued that the idea of "absolute security - like zero risk - is a fantasy".
She said that in the face of "real danger that must be faced in order to survive, there is a strong incentive for action, dedication, and surpassing oneself".
"Being alive is a risk. Life is a metamorphosis and it begins with this risk," she added.
Dufourmantelle was hailed as a "great philosopher who helped us live" by French Culture Minister Françoise Nyssen.
Fellow French philosopher Raphaël Enthoven tweeted that he was saddened by her sudden death and that she always "spoke so well of dreams".
Durfmountalle earned her doctoral degree in philosophy from the Sorbonne. She later worked as a psychoanalyst alongside her academic writing. She was awarded the Raymond de Boyer Prize of Sainte-Suzanne for philosophy in 1998.