French president Francois Hollande has said he was considering legal action against magazine Closer after it alleged he was having an affair with actress Julie Gayet.
Rumours of their alleged relationship have been spreading for months on blogs and social media. But the weekly tabloid, which was criticised in 2012 for publishing topless pictures of the Duchess of Cambridge, ran in its latest edition seven pages of revelations and photos about Hollande's alleged affair with the 41-year-old actress.
Hollande told AFP agency that the report was an "attack on the right to privacy" but did not deny the allegation of an affair.
"Francois Hollande greatly deplores the invasion of his privacy, to which he has a right as any other citizen does. He is studying what action, including legal action, to take following this publication," a personal statement reads.
Pictures on Closer showed the arrival of a woman - whom the publication alleges is Julie Gayet – at a flat not far from the Elysee presidential palace.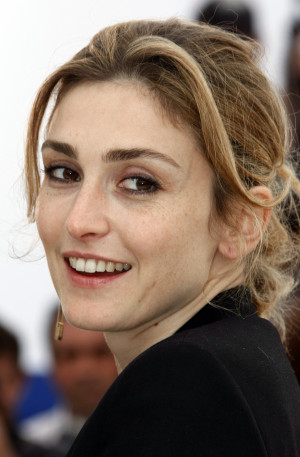 The photos then show the arrival of a man resembling Hollande's bodyguard. Another man, which the magazine said was the president himself, is seen arriving on the back of a scooter.
The tabloid also claimed the president's bodyguard arrived the following morning to deliver croissants.
Last March, Gayet filed a lawsuit for breach of privacy after rumours of an affair became public.
Hollande, which the polls show being the most unpopular president in France's history, is in a long-time relationship with former journalist Valerie Trierweiler.
He has four children from a previous relationship with Segolene Royal, senior member of the Socialist Party and 2007 presidential candidate.
Julie Gayet is an experienced French actress who has appeared in more than 50 films. The latest, the 2013 comedy Quai D'Orsay, featured her playing a flirtatious diplomatic adviser in the foreign ministry.