French President Hollande Backs Buffer Zone on Syria-Turkey Border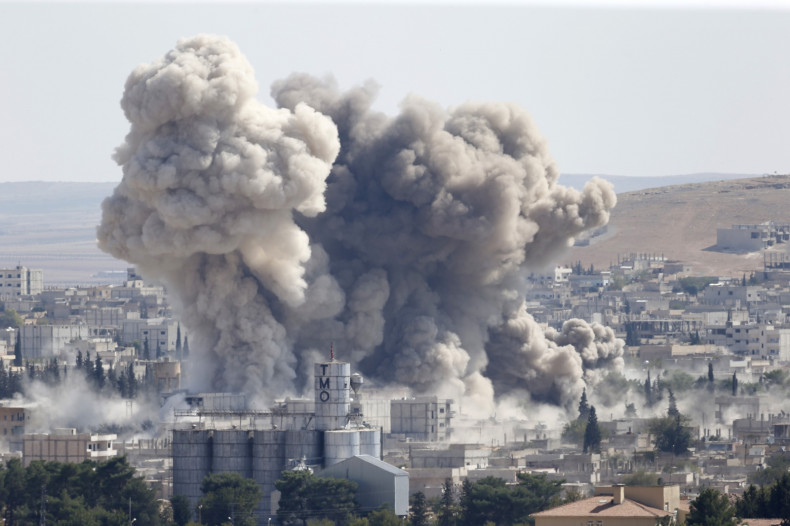 France's President Francois Hollande has backed the idea of creating a safe-zone on the Syria-Turkey border in order to protect the local population, his office said in a statement.
"[The president] insisted on the need to avoid massacres in the north of Syria. He gave his support to the idea proposed by President Erdogan to create a buffer zone between Syria and Turkey to host and protect displaced people," read the statement.
Hollande agreed with his Turkish counterpart on the need to assist moderate opposition fighters in Syria, the statement added.
Kurdish fighters have been engaged in fierce fighting with militants linked to the Islamic State in the Syrian border town of Kobani, while the US-led coalition has continued air strikes in a bid to stop the militants from taking the strategic town.
Three weeks of fighting around the border town has left more than 400 people dead, while more than 160,000 Syrians have fled the violence across the border into Turkey.