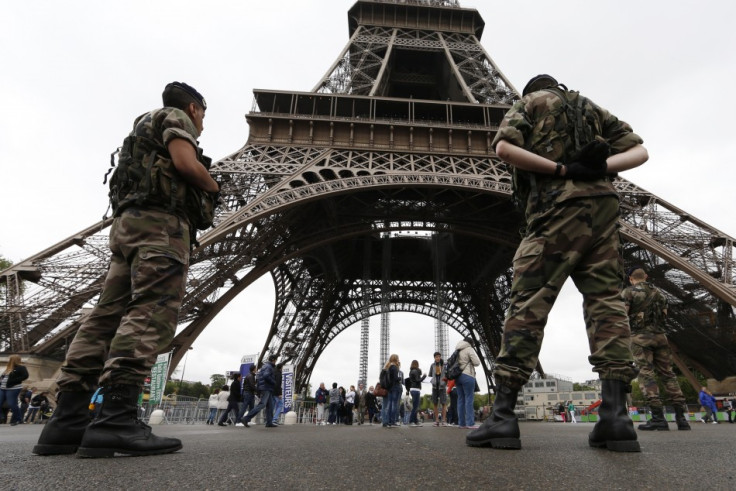 A 22-year old suspect has been arrested over the stabbing of a French soldier in Paris, officials say.
The suspect has held views associated with "radical Islam" for the last three to four years, sources close to the investigation told AFP.
However it is not known whether the alleged attacker was a known jihadist.
"The investigation will determine at what time he decided to carry out a jihadist act," a source told Expatica.
The man was arrested in Yvelines, said interior minister Manuel Valls.
"The suspected perpetrator of the attack on a soldier in La Defense was arrested this morning.
"The investigation carried out under the authority of anti-terrorist prosecutors should determine the environment and motivations of this young man,"
The case is being probed by the anti-terrorist unit.
Private First Class Cedric Cordier was stabbed in his throat while he was on patrol in the French capital.
French forces have been kept on high alert after the military intervened in the African nation of Mali in a bid to oust the Islamist militants, who have reacted in a threatening manner.