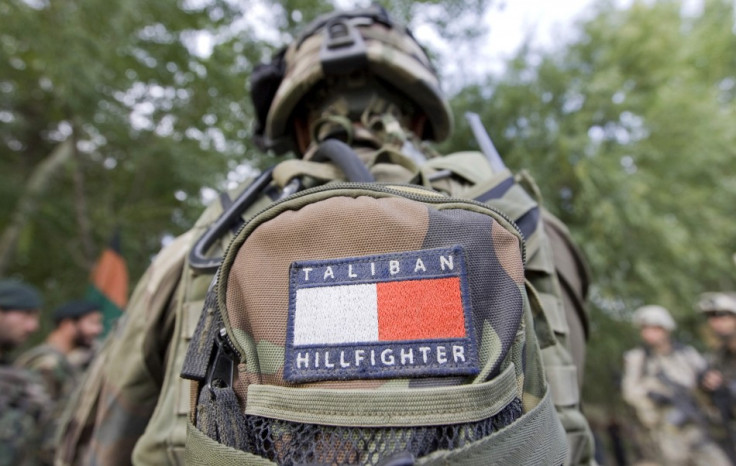 At least four Nato soldiers of French origin were killed by Taliban in Kapisa province of Afghanistan on Saturday in an apparent suicide attack. "Four International Security Assistance Force service members died following an insurgent attack in eastern Afghanistan today," AFP quoted an ISAF statement as saying.
Although Nato officially did not confirm the attack, Taliban militants have reportedly claimed responsibility for it.
Other reports suggested higher casualties. French Defence Minister Jean-Yves Le Drian is reportedly being sent to Afghanistan after the incident.
The Associated Press quoted France's defence ministry to confirm the killings. The troops were working along with the Afghan National Army when they were attacked.
Reports suggest that the suicide bomber approached a Nato convoy wearing a burka.
French President Francois Hollande has already promised to move out his country's troops from Afghanistan by the end of 2012, although Nato's official withdrawal deadline is the end of 2014.
According to a BBC report, the death toll of French troops would be 87 since 2001, including the recent ones.
Former president Nicolas Sarkozy announced that French troops would be pulled out by 2013 immediately after a similar incident in which four French troops were killed in Kapisa province.
Around 3,300 French soldiers have been stationed in Afghanistan and France is the fifth largest contributor to the 130,000-strong Nato force.