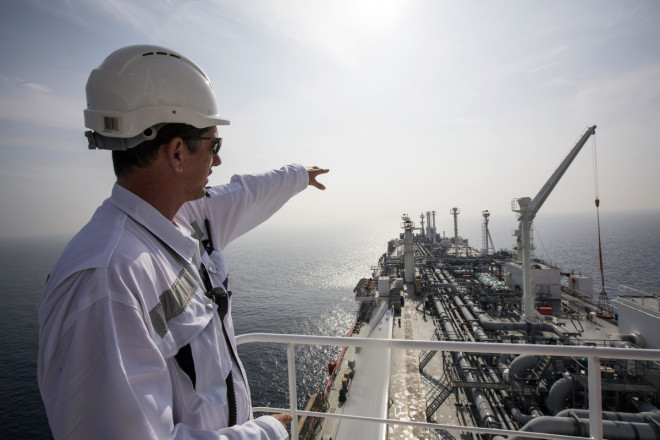 Turkish energy holding company Turcas Petrol has announced that it has opened negotiations to purchase natural gas from Israel's Leviathan field.
In a filing with the Istanbul stock exchange, Turcas said the gas would be used to serve Turkish markets.
Turcas gave no further details and the other partners in the deal are yet to comment, but the company said they have been joined in negotiations by Enerjisa, another Turkish firm, as well as the German energy giant E.ON.
The Leviathan gas field is thought to boast reserves of 528 billion cubic metres and is eager to find international customers. While it has an agreement in place with a Palestinian company, Turkey offers a much larger and more prosperous market.
Political tensions between the two countries have deescalated in recent months, after Israel's Prime Minister Benyamin Netanyahu apologised to the Turkish PM over the raid on an aid flotilla bound for Gaza that left eight Turks and one American-Turk dead. The vessel had been boarded by Israeli commandos while attempting to break the blockade on Gaza.
The incident sparked a deep freeze in relations between the eastern Mediterranean powers. Since Netanyahu's apology, Israel has sought to seal a deal that would see Turkey taking gas from its massive Leviathan field.
The project is mooted to include an undersea pipeline from Leviathan and could cost somewhere between $2.5bn and $4bn and would be financed by buyers, according to Israeli newspaper Haaretz.