Ralph Lauren has partnered with Warner Bros. Consumer Products and Bloomingdale's to recreate a "Friends"inspired collection, honouring the sitcom on its 25th anniversary.
The new collection is an ode to its most popular fictional employee Rachel Green. The collection will feature trousers in black leather; skirts in suede, leather, and plaid with both midi and mini hem lengths; and jackets in velvet, etc.
"The collection is a celebration of the brand's role in the series," as she worked there for several seasons. Just as Friends has proved to be a perennial favorite series for viewers over the last 25 years, this collection reflects Ralph Lauren's timeless styles and archetypes that have remained a go-to for the modern working woman," the Ralph Lauren press release reads.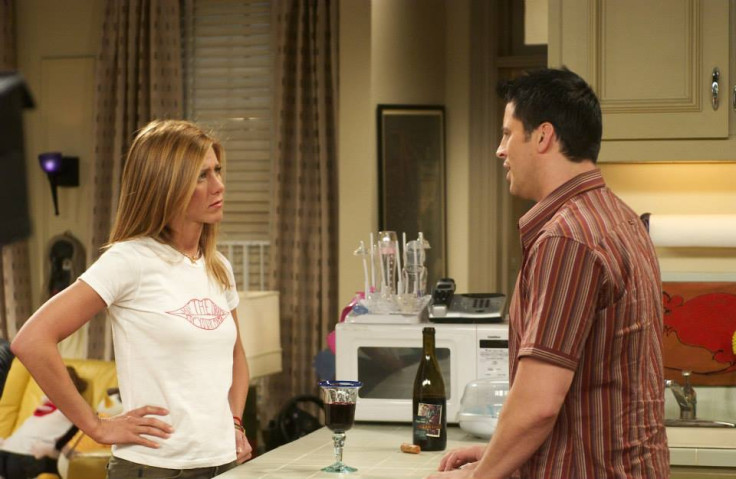 In the series, we see the rise of Rachel Green (Jennifer Aniston) from the waitress at Central Perk to working as an assistant buyer at Bloomingdale's and finally moving to Ralph Lauren. Her journey began at Ralph Lauren by accidentally kissing her boss there and having an affair with her assistant Tag, followed by fabricating an affair with Ralph Lauren himself.
The partners thought of celebrating her fun journey by creating a memorable location of "Friends". On Saturday and Sunday, shoppers will see the replica of Central Perk in the Bloomingdale's 59th flagship store. The iconic coffee shop will have the famous orange couch.
Till Friday, September 27, customers will also get a view of Rachel's office at the store. The set up will keep moving to different locations of the Bloomingdale's store. The products will range from $39.50 (31.67 pounds) to $2,998 (2403.53 pounds), reported E!News.
The capsule collection works for all seasons, and you don't have to pre-select anything as an array of options are available. In the end, you might even say like Joey, "Could I be wearing any more clothes?"
"I started to find my confidence when I was on Friends, for sure," said Aniston in an interview with InStyle in August. The actress added that she misses getting to be with the people she loves the most.