Lisa Kudrow is in talks to reprise her role as Phoebe Buffay in a Friends spin-off show, according to reports.
The actress, 53, played the ditzy blonde for all 10 seasons of the hit Warner Bros TV series which also starred Jennifer Aniston, Matt Le Blanc, Matthew Perry, David Schwimmer and Courteney Cox.
When the beloved comedy series eventually came to an end in 2004, Phoebe was about to begin a new life with husband Mike Hannigan, played by Paul Rudd.
Kudrow has since appeared in a number of TV and film projects with her latest, Netflix's Grace and Frankie, seeing her team up once again with Friends creator Marta Kauffman.
There, they have also been coming up with ideas for Phoebe to be revived, report InTouch.
According to a source Phoebe "would probably be divorced now and living back in NYC. It's only natural that she would occasionally bump into her old Central Perk gang".
They added: "It would be an epic TV moment. If there's anyone that can make that happen, it's Lisa."
Despite other members of the cast insisting that there would never be a new series of Friends, there has previously been a spin-off show starring Le Blanc as his alter-ego Joey Tribbiani.
Entitled Joey, it followed the titular character's move to Los Angeles from New York to pursue an acting career.
Joey ran for two seasons to mixed reviews with none of the other main cast members of Friends making an appearance.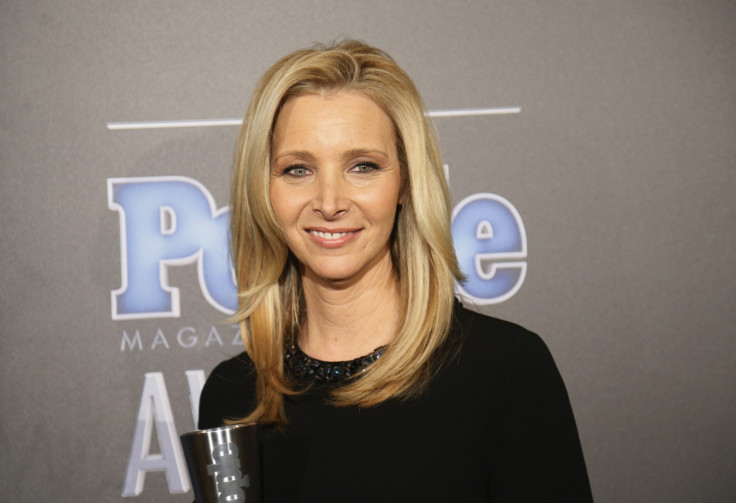 Reflecting on where it all went wrong, Le Blanc told Radio Times in 2015 that Joey was "doomed" from the get go.
He explained: "It was doomed from the start. The writing and the jokes were OK but the conflict and the obstacles in the stories were not valid enough.
"In Friends Joey was always glass is half full. In Joey he was glass half empty. And that was sad. It was the same showrunner as Friends, and I think we should have taken a year off."
He continued: "In Friends I was sharing a 22-minute episode with six other characters. In Joey the script was all me. It was a lot of responsibility.
"The pressure was so much, I remember feeling like an elephant had sat on my head."
But the actor pointed out there was a silver lining to the airing of the two-series show as he quipped: "I made 30 million dollars, I'd like another one of those failures!"