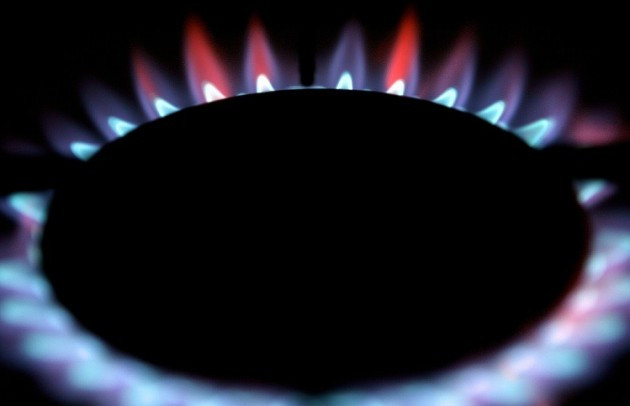 Over four fifths of small businesses are disillusioned with their energy suppliers and feel that they don't care about them, says a study by the Federation of Small Businesses.
The survey found that 81% of the 1,400 small businesses which were asked feel that "energy suppliers don't care about their needs".
Moreover, 81% agree that publishing tariffs would be positive for their business as the greater transparency would lead to more competitive pricing and it would make it easier to switch accounts.
As it stands, almost two thirds of small businesses think it is difficult to switch supplier, according to the report, with those expressing this sentiment citing unclear notice periods, complicated contract terms and the speed of the switching process as the main issues they come across.
However, even if they were to switch, it seems that their options would be limited. Only 27% of small firms feel that there is enough competition in the energy market.
John Allan, National Chairman of the FSB, said:
It's clear from our research that many small businesses don't trust the big energy suppliers to deliver a smarter, fairer and more transparent billing process as four in five of our members say that energy companies don't care about them.

We will tell Ofgem and the Competition and Markets Authority that small businesses won't get a fair deal until all energy companies publish easily comparable fixed prices, have much clearer terms and conditions and operate in a more competitive and fair market.
In March 2014, Labour leader Ed Miliband said that he will fight for fairer treatment of small businesses from energy suppliers.
Miliband told an FSB conference:
We have to mend the broken energy market and freeze bills up to 2017 not just for customers of one company but for all customers of all the energy companies and all customers.

It is unacceptable that companies like yours do not have even basic protections that are available to households under the law from unfair energy contracts.

The next Labour government would ban the energy companies from rolling small businesses on to more expensive tariffs without their consent.