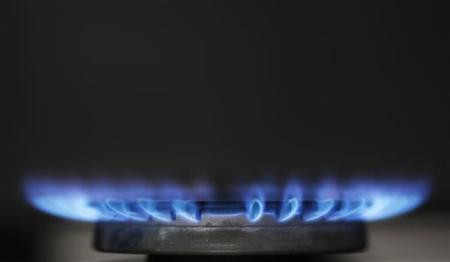 The profit margin for energy companies has risen to £125 per customer per year, from £15 in June, says regulator Ofgem.
The soar in profits, which is eight times greater than they were in June, has been a result of price hikes by the six dominant energy companies in Britain.
These figures are based on the amount energy firms would make if fuel prices and bills were to remain the same over the next year.
Ofgem has told energy companies to now simplify their billing structure and tariffs to make it easier to compare prices. As of now, consumers are faced with over 400 tariffs to choose from.
The regulator expects the profit margins to fall back down to around £90 next year, as the plans to force suppliers to introduce simpler tariffs take hold.
Ofgem said the simpler bills would allow consumers to compare the differences between a standard energy supply contract and a more complex one. Customers who choose the more complex deals will also get protection against price increases for the duration of a contract, the regulator added.
Ofgem said the plan was the "first of four waves of reform" to break the "stranglehold of the Big Six" energy providers in the electricity market.
"So the lower the price the smaller the bill, with no exceptions," Ofgem said in a strongly worded statement.
"The process of trying to switch from one supplier to another is hideously complicated - very off-putting even for quite intelligent people," Tim Yeo MP, chair of the Energy and Climate Change Committee told the BBC.
He also criticised the rise in profit margins to a three-year-high as, "evidence of absolutely crass behaviour by the energy companies, with a jump in prices announced in the last few months ahead of what will be a winter in which most families face their highest ever electricity and gas bills".
Energy prices have risen sharply over the past few months putting pressure on the government to ease the pain for customers who are also struggling with rising unemployment and sub-inflation wage growth.
Ofgem reported recently the average dual-fuel bill in Britain now stands at £1,345 a year following recent price rises from all the big suppliers.
"When consumers face energy bills at around £1,345 they must have complete confidence that this price is set by companies competing in a fully competitive market," said Ofgem's chief executive Alistair Buchanan.
"At the moment that is not the case."