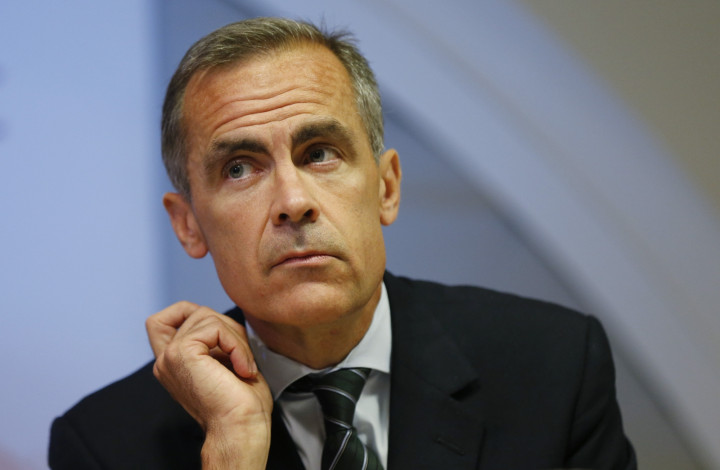 The Financial Stability Board (FSB), which coordinates the work of national financial authorities and international standard setting bodies, has announced a new regulatory framework to address shadow banking risks related to securities financing transactions.
Securities financing involves short-term lending and borrowing of shares between banks and financial institutions. It has an estimated market of $3.9tn (£2.4tn, €3tn) across the globe.
The new framework aims to limit the build-up of excessive leverage outside the banking system and to help reduce the pro-cyclicality of that leverage. It brings in the first global minimum "haircut" or discount on collateral used to back securities financing transactions.
The new framework consists of "qualitative standards for methodologies used by market participants to calculate haircuts on the collateral received", and "numerical haircut floors that will apply to non-centrally cleared securities financing transactions", according to the FSB.
As per the new rule, banks must impose a haircut of at least 6% on the collateral they receive from non-banks as "insurance" on the value of securities being loaned from 2017-end. The FSB had originally proposed a minimum haircut of 4%.
"The regulatory framework for haircuts on securities financing transactions issued by the FSB today addresses important sources of leverage and the level of risk-taking in the core funding markets," Mark Carney, chairman of the FSB, said in a statement.
"It has been carefully developed, finalised after rounds of public consultation and impact studies, and marks a big step forward in the FSB's overall work programme to transform shadow banking into resilient market-based financing conducted on a sound basis."
"The implementation of the numerical haircut floors on securities financing transactions will reduce the build-up of excessive leverage and liquidity risk by non-banks during peaks in the credit and economic cycle," said Daniel Tarullo, chairman of the FSB Standing Committee on Supervisory and Regulatory Cooperation.
Tarullo added that the FSB will be monitoring the impact of the new framework to ensure that it achieves these objectives.