FTSE 100: Lloyds Banking Group, RBS, Barclays and HSBC Share Price Up Despite Spain Downgrade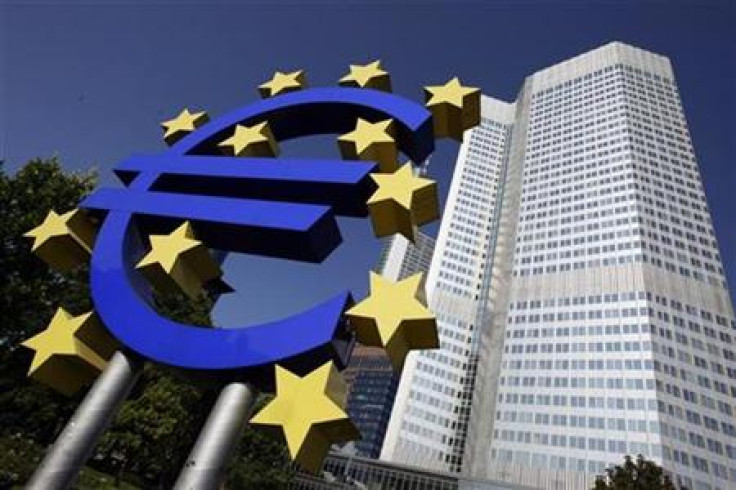 Shares in British banks were up on the FTSE 100 in morning trading despite yet another credit rating downgrade hitting the eurozone.
Yesterday evening Moody's ratings agency announced its decision to cut Spain's rating by two notches to A1, citing high levels of banking and corporate debt in the country and deteriorating growth prospects across the eurozone as a whole.
Despite this banking shares were up in early morning trading.
By 08:40 shares in Lloyds Banking Group were up 3.54 per cent to 33.20 pence per share, RBS shares climbed 3.45 per cent to 24.56 pence per share, Barclays shares rose 2.74 per cent to 179.90 pence per share and HSBC shares increased 0.73 per cent to 524.00 pence per share.
Overall the FTSE 100 was up 0.58 per cent to 5,441.88.
© Copyright IBTimes 2023. All rights reserved.