Executive Pay: FTSE Boards and Investors in Clash of Conscience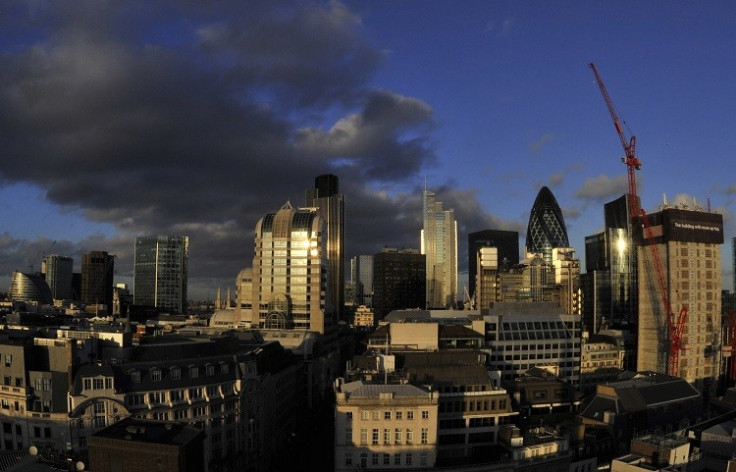 There is serious disagreement between FTSE-listed firms' boardrooms and shareholders about a number of issues ranging from executive pay to the role of a chief executive, according to a survey by consultancy firm Hedley May.
Almost 90% of non-executive directors among the 700 individuals surveyed thought market-competitive remuneration was crucial to attracting and keeping "top talent", but a significant minority of 30% of investors disagreed.
Moreover, almost 50% of executives did not think they needed to do more than they currently were to engage with shareholders, but investors outright rejected this thought - with 85% saying the opposite.
"What constitutes fair executive pay, which are the key elements and how you achieve consensus on pay awards is probably one of the most hotly debated topics among listed companies," said Deborah Warburton, partner at Hedley May.
"Certainly our survey shows there are areas of difference between executives and shareholders but also issues on which there is agreement.
"Bringing the two groups even closer together is vital and we hope our survey will help facilitate a better informed debate and assist in accelerating the process where we arrive at a greater consensus and clarity on one of the most complex issues public companies face today."
Shareholder revolts, of which there have been rumblings over the past couple of years, were dismissed by executives, 70% of who said more were unlikely. Around 60% of shareholders disagreed.
Furthermore, only 50% of chairpeople and HR directors thought bad press around pay deterred talent from the best positions, while 70% of shareholders disagreed.
A separate reoprt by the Trades Union Congress (TUC), which analysed investors' voting patterns at annual meetings, found that shareholders' appetites for revolt against remuneration packages had softened in 2013.
"For corporate Britain to be more accountable, more needs to be known about the way investors vote. Shareholders need to be prepared to challenge proposals from the boardroom more frequently," said Frances O'Grady, general secretary of the TUC.
"Last year when company AGMs were feeling the heat of the shareholder spring, it looked as if investors were at last beginning to curb some of worst excesses of corporate Britain.
"In 2012 shareholders voted down six remuneration reports, suggesting that we might be seeing the emergence of a new breed of more assertive shareholders. But sadly 2013 has failed to live up to expectations. Only three reports have been voted down this year - and none of them were FTSE 100 companies."
She added: "Shareholders who fail to make use of their voting and engagement rights fuel the argument for other stakeholders to play a role in corporate governance. If worker representatives were allowed to sit on boards, they could improve decision making provide an effective challenge to management."
In 2012, at the height of talk of a shareholder spring, former Aviva chief executive Andrew Moss stepped-down after a bruising shareholder meeting in which nearly half of the British insurance group's shareholders voted to reject his multi-million pound pay deal.
Nearly 30% of shareholders rejected former Barclays chief executive Bob Diamond's £17.7m pay packet after investors received just 6.6% return on equity despite promises of 13%.
© Copyright IBTimes 2023. All rights reserved.