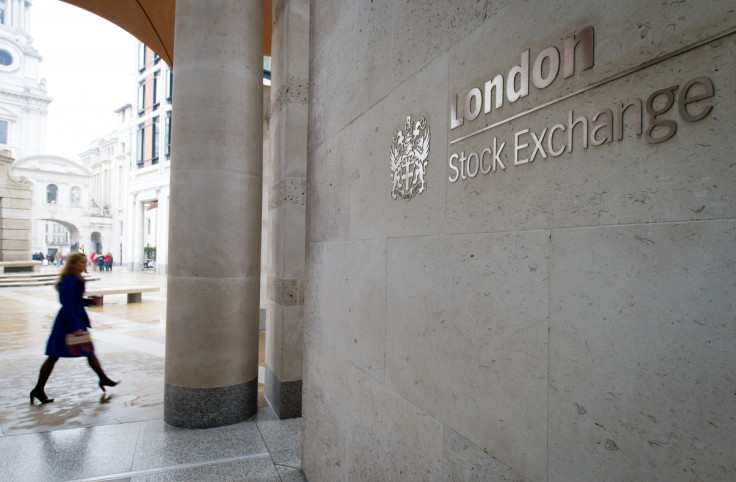 Blue chip stocks rose sharply for the second session in a row following the shock US Presidential election of Republican billionaire Donald Trump.
The FTSE 100 Index lifted 52.4 points in afternoon trading to 6964.3, following a rise of almost 70 points on Election Day (9 November) after suffering a fall of more than 100 points wiping more than £25bn from share values in the opening hours after Trump's victory was confirmed. The FTSE 250 Index jumped 333.6 points to 17924.6.
Markets were buoyed by rises in mining and construction stocks.
Spreadex financial analyst Connor Campbell said: "It's a pretty incredible reaction from the markets, especially given the fact that between the shock reveal of Trump's win and this morning there hasn't been any increased clarity as to what the soon to be President's policies actually will be."
In the second tier, the owner of the Superdry fashion brand, Supergroup, said its sales jumped year-on-year by 31.1% to £334m ($415m) in the 26 weeks to 29 October, boosted by store openings in the US and a weaker pound. Shares jumped almost 12%, or 170p to 1617p.
In afternoon trading the biggest risers in the FTSE 100 Index were Antofagasta (+93p to 734.5p), Prudential (+101.5p to 1527p), Glencore (+19p to 289.2p), Travis Perkins (+91p to 1448p) and CRH (+178p to 2988p).
The biggest fallers in the FTSE 100 Index were Mediclinic International (-87p to 833p), Randgold Resources (-535p to 6580p), Fresnillo (-114p to 1657p), 3i Group (-28p to 627.5p) and Relx (-45p to 1328p).
In afternoon trading the biggest risers in the FTSE 250 Index were Vedanta Resources (+110p to 891p), Supergroup (+170p to 1617p), Kaz Minerals (+32.6p to 351.2p), Evraz (+19.1p to 242.8p) and JRP Group (+9.5p to 130p).
The biggest fallers in the FTSE 250 Index were Acacia Mining (+32.5p to 510p), Halfords (-14.6p to 329.1p), Inmarsat (-19p to 742p), Pennon Group (-17p to 800p) and Centamin (-3.4p to 161p).