The owner of the Superdry fashion brand said its sales jumped by more than a third, boosted by store openings in the US and a weaker pound.
Supergroup, which sells a collection backed by British actor Idris Elba, said revenues lifted 31.1% to £334m ($415m) in the 26 weeks to 29 October, compared to a year ago.
Its growth was driven by "good progress" in the US and China, the business said in a trading update. The firm added it opened 12 new stores in the period, and new outlets in Manhattan, Philadelphia and Orlando performed well. Shares jumped by 10% in early trading.
The group said it also "benefited from sterling's weakness" following a fall of around 15% since the June Brexit vote. It said this accounted for around one third of its growth in sales across its various divisions.
Chief executive Euan Sutherland said: "This is another good performance particularly when set against last year's strong first half trading. Our new product ranges continue to perform well and during the second quarter our continuity ranges provided trading resilience when the weather across Europe was unseasonably warm."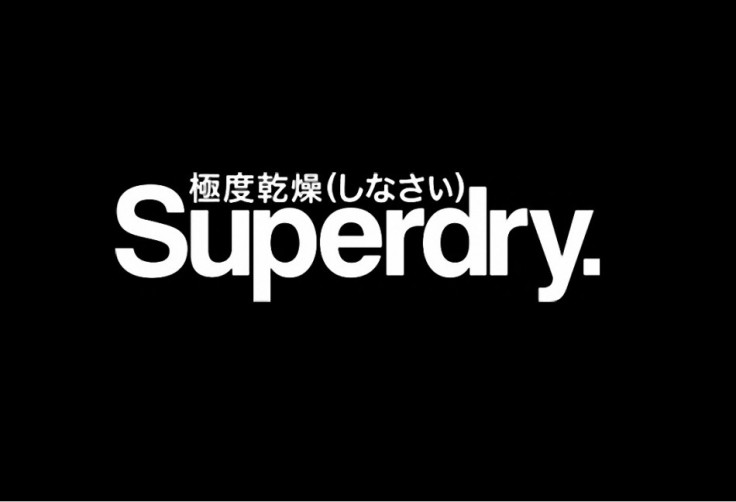 The firm said it expected half -year profits to range between £20m-£22m.
The casual fashion group signed Wire and Luther actor Elba last year to be the face of a new premium range of clothing he helped design with brand's co-founder James Holder.