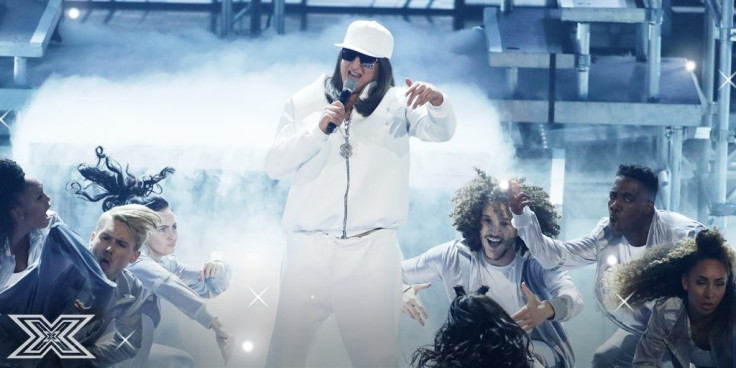 ITV said its ad sales fell by 4% as rising "political and economic uncertainty" over recent weeks led to caution among advertisers.
The Coronation Street and The X Factor broadcaster said ad revenue slipped in the third quarter of its year, which included the aftermath of the UK's Brexit vote and the run up to the divisive US Presidential election won by Republican billionaire Donald Trump.
The network added it expected its ad sales to be down by around 7% in the final quarter of the year, and by 3% overall in 2016, compared to a year ago.
However, the firm said that its total revenues lifted by 5% to £2.2bn in the nine months to the end of September compared to a year ago, driven by revenue from ITV Studios which makes such shows as Emmerdale, Loose Women and I'm A Celebrity... Get Me Out Of Here.
The broadcaster added that its dramas Victoria, Poldark and The Good Witch all sold to over 100 countries.
Chief executive Adam Crozier said: "Our strategy of rebalancing and strengthening ITV continues to deliver with total external revenue up 5%, driven by non-advertising revenues up 15%."
The group said it expected its full-year earnings to be similar to 2015, which saw pre-tax profit rise 18% to £843m.
Analysts at Shore Capital said: "This statement indicates that as anticipated, advertising revenue has been impacted by a degree of post-Brexit softening."