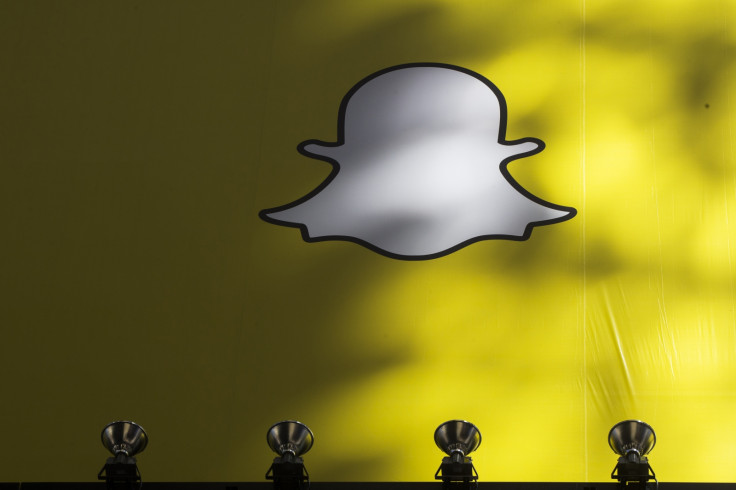 Snapchat has drawn fierce backlash over the weekend following reports that its founder and CEO Evan Spiegel said the app is "only for rich people" and he was not interested in expanding its business to "poor countries like India and Spain." The alleged remarks first came to light last week after Snap released a court complaint from former employee Anthony Pompliano.
According to court documents, Pompliano alleged Spiegel made the controversial comment during a meeting to discuss the ephemeral messaging app's international expansion plans in 2015. The complaint alleges that Snap (then named Snapchat) manipulated growth figures ahead of its IPO, misrepresented its number of daily active users (DAUs) and used deeply flawed metrics in an effort to stir up interest from investors.
Pompliano said he was wrongfully terminated from the company after three weeks causing "serious and irreparable damage to his professional reputation... and emotional distress."
He also claimed the company prevented him from getting future employment as well by taking "preventative measures" to discredit him in the social media sector and claimed he was fired because he was "incompetent."
"Pompliano was terminated because he refused to participate in a scheme to deceive the public and artificially inflate Snapchat's valuation in anticipation of its IPO," the suit reads.
While the revelations cast doubt on Snap's user growth, the executive's alleged comments immediately triggered massive criticism on social media causing the app's ratings on Google Play Store and the Apple App store plummeting.
"This is ridiculous," Snap said in a statement to multiple media outlets. "Obviously, Snapchat is for everyone! It's available worldwide to download for free. Those were the words of a disgruntled former employee. We are grateful for our Snapchat community in India and around the world."
Regarding the allegations of misrepresenting its user metrics, Snap said it "did not give investors misstated user metrics back in 2015 nor did Snap employees commit any of the panoply of alleged bad acts that litter Pompliano's complaint."
"Snap will demonstrate as much at the appropriate time in the appropriate forum," the company said in a notice filed in court.
Snapchat users in India, however, slammed the company and have called for a boycott using the trending hashtags #BoycottSnapchat and #UninstallSnapchat.
"Dear @snapchatsupport, flagged you for hateful content. #boycottsnapchat," one user wrote.
"On one hand, [the] entire world is coming forward to collaborate with India in manufacturing, consultancy and customer services," one user wrote in a comment on the App Store. "This guy on the other hand lives in in a delusional world with a totally different picture of todays world. This app survives on people's picture and because of his foul statement, the app just lost over a million users in India.
Some users mistook Snapchat to be Snapdeal, a New Delhi-based e-commerce firm, and began uninstalling and downvoting the latter's app instead.
In an attempt to balance out the confusion, some users are leaving 5-star ratings on Snapdeal's app clarifying that the alleged remark was attributed to Snapchat.
"Ppl asking us to make a statement that @snapdeal is not @snapchat was possibly the last thing I thought I would ever need to do," Snapdeal founder Kunal Bahl tweeted.