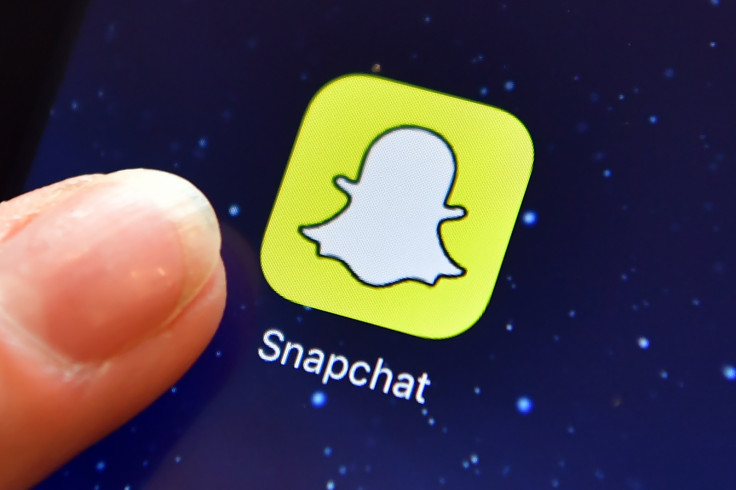 Revealing court documents detailing an ongoing lawsuit against Snapchat owners Snap Inc allege that company CEO Evan Spiegel didn't want poor people using the app. The claims were made by former employee Anthony Pompliano, who is suing the company over allegations that he was fired for raising concerns over Snap's growth figures.
Pompliano was employed by Snap in 2015 and tasked with increasing growth and user engagement. He says that when he told Spiegel that the app wasn't performing as well as hoped and could better their growth in markets such as India and Spain, the CEO told him that the app was "only for rich people" and not for "poor countries".
Details of the ongoing lawsuit are contained in a public court filing released on Monday and obtained by Variety. Pompliano also alleges that during the first days if his employment, data analysts at Snapchat told him that the company had "an institutional aversion to looking at user data," which they treated with "utter incompetence."
Pompliano claims that Snap manipulated growth figures ahead of its IPO in order to drum up interest from investors, and that the company used inaccurate metrics to calculate the number of daily active users (DAUs). According to Pompliano, Snap overstated its DAUs by 3-5 million and also lied about its monthly growth, which was increasing at a rate of less than 5% per quarter and not the double-digit figure Snap claimed.
He additionally alleges that executives at the company tried to make to make him divulge confidential information about Facebook, where Pompliano had previously served as a product manager.
Snap denies the allegations and claims Pompliano, who only worked at the company for three weeks, is simply a "disgruntled employee" who is "just making things up".
The court documents reveal that Pompliano's previous attorneys withdrew from the case after discovering he had been hired and them promptly fired from a new job shortly after his contract with Snap was terminated, which they claim disproves his allegations that Snap "maligned him to the point of making him unemployable."
Snap's lawyers wrote: "Plaintiff Anthony Pompliano's latest move confirms that this litigation is just one big publicity stunt for him. His lawyers filed a ho-hum opposition to a motion – something that thousands of lawyers do in thousands of courthouses each day – but still felt compelled to trumpet that unremarkable feat of civil procedure in a press release that practically hyperventilates.
"He cares more about getting attention than getting things right."