FX Focus: Euro in middle of longest-ever losing streak as dollar rallies
Pound climbs above €1.17 for the first time in two months as common currency endures worst run in its history.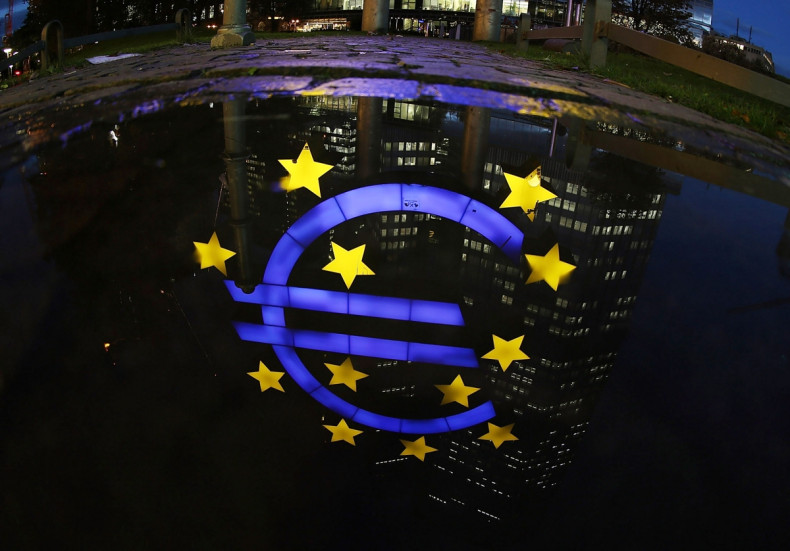 The euro hit its lowest level against the dollar in almost a year on Friday (18 November 2016) as the greenback continued to rally, while common currency is in the middle of its worst run of losses since 1999. The euro touched $1.0596 earlier in the day, the first time it dipped below $1.06 in almost 12 months, while the pound briefly climbed above €1.17 for the first time since September.
By early afternoon, however, sterling was down by 0.31% against the common currency and by 0.35% against the dollar, trading at €1.1647 and $1.2372 respectively.
Concerns over the eurozone political environment and a persistently weak economy have not helped the currency, whose matters were compounded by the European Central Bank's (ECB) decision to extend its quantitative easing programme.
Speaking in Frankfurt, ECB president, Mario Draghi, made clear the central bank would go ahead with its stimulus package.
"Even if there are many encouraging trends in the euro area economy, the recovery remains highly reliant on a constellation of financing conditions that, in turn, depend on continued monetary support," Draghi said in a meeting in Frankfurt.
"The ECB will continue to act, as warranted, by using all the instruments available within our mandate to secure a sustained convergence of inflation towards a level below, but close to 2%."
With the dollar rallying on the back of increased expectations that the US Federal Reserve will hike interest rates next month, analysts forecast that the euro could fall even further.
"The parity dream on the euro/dollar could become a reality in the future if [the] dollar resurgence amid renewed US rate-hike expectations encourages sellers to install repeated rounds of selling," said FXTM research analyst Lukman Otunuga.
"The combination of euro weakness and dollar strength could spark a sharp decline to $1.050."
Having extended its gains against the euro, the dollar was also on the front foot against its Australian counterpart, gaining 0.12% to AUD$1.3533 and rising by 0.11% against the Swiss Franc to CHF1.0084.
However, the US currency was flat against the yen and fell by 0.11% against the Canadian dollar to CAD$1.3506.