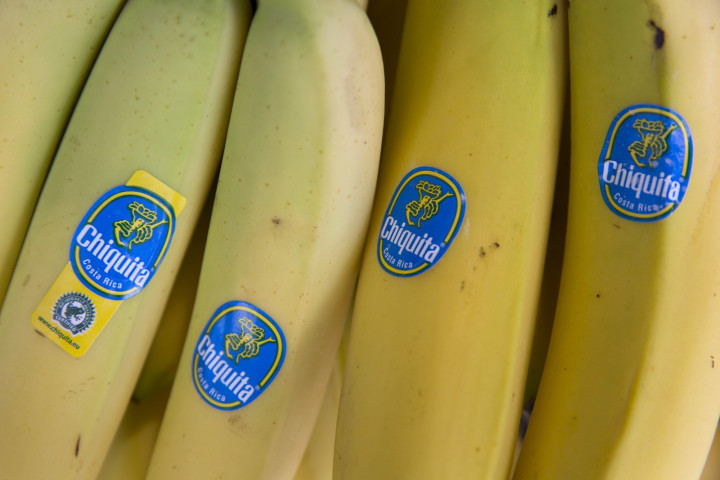 Banana company Chiquita has cancelled a proposed merger with the Irish food company Fyffes and said it would instead enter negotiations with Cutrale-Safra, the partnership between a Brazilian orange juice maker and an investment firm.
Shares in the US-based company Chiquita rose 3.42% on Friday (24 October), while Fyffes shares tanked, down by 10.49% at 15:21 GMT.
The dramatic change in plans came after Chiquita's shareholders rejected the deal with Fyffes. The merger would have created the world's largest banana supplier.
The proposed agreement was an all-stock deal, while the companies had planned to incorporate in Dublin in order to take advantage of lower tax rates in the country.
Chiquita said it expects to enter talks with Cutrale-Safra over its offer of $14.50 a share. The alliance increased its offer for Chiquita by around 4% on Thursday (23 October), valuing the company at $680m (£424m, €537m).