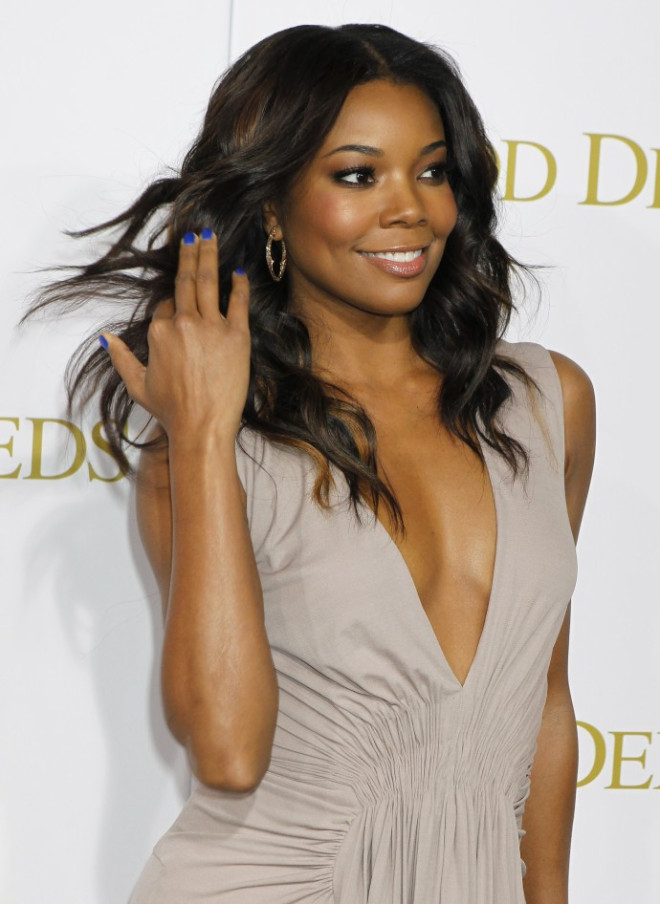 Hollywood actress Gabrielle Union has revealed how she found the courage to move on from being raped at gunpoint as a teenager.
The 41-year-old Being Mary Jane star was assaulted at a Payless ShoeSource store when she was 19. Her attacker, a disgruntled former employee who returned to rob the store, was later sentenced to 33 years in prison.
Union, who was working at the branch as a summer temp, eventually sued the footwear brand for negligence.
In a candid interview on US talkshow, The View, Union, who is engaged to Miami Heat's basketball star Dwayne Wade, said that despite her ordeal, she refused to play the victim.
"When something catastrophic happens in life everyone rallies around you but it's not for something positive and I hated that," she said.
"I hated feeling like a victim, it makes you lazy. I wanted to embrace being a survivor. I was raised to be an independent woman. That's the road I decided to take."
The beauty also credits family and friends for helping her put the past behind her and encouraging her to continue her studies at the University of California.
She soon rebuilt her confidence and decided to venture into Hollywood after interning at a talent agency.
She has since carved out a career as a successful performer with her acting credits including cheerleading blockbuster Bring It One alongside Kirsten, Think Like a man and Bad Boys II.
Union, who was previously married to American football star Chris Howard, is now the lead in BET drama, Being Mary Jane.