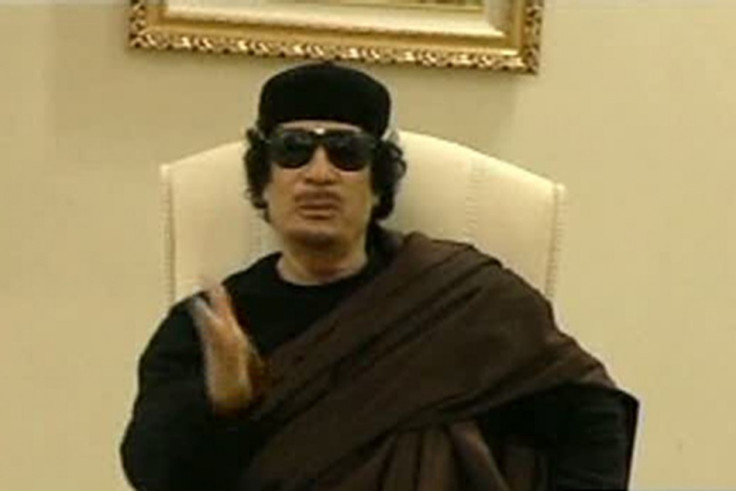 Senior officials in the NTC say Muammar Gaddafi is in the southern desert region of the country and that it's only a matter of time before the ousted leader is captured, reports Al Jazeera on Friday.
"We have confirmed reports that Gaddafi is in the southern Libyan desert. He's not staying in one place. He is moving around with a small convoy which consists of his closest aides and bodyguards," said vice-chairman of the NTC Abdul Hafiz Ghoga.
The report comes as NATO-backed NTC forces face fierce fighting against Gaddafi loyalists in the coastal town of Sirte. The city has been touted as the final battleground in the on-going struggle for the liberation of Libya.
"Once the liberation of Sirte has been achieved - our fighters will track down Gaddafi himself," added Ghoga.
There were unconfirmed reports on Thursday that Gaddafi's son, Mutassim, has been captured in the fighting. This has yet to be officially confirmed and may be speculation.
The NTC is facing allegations from Amnesty International that it has perpetrated human rights abuses against detainees.
The London-based group said it had uncovered evidence of torture and of ill-treatment of thousands of individuals detained in recent months.
In a report, Amnesty says that Sub-Saharan Africans suspected of being mercenaries to Gaddafi have been especially targeted.
The NTC has said it'll look into the claims.